Back to the News
A much-loved vegetable, it's time to put the spotlight on the pea.
Pea or green pea : family and origin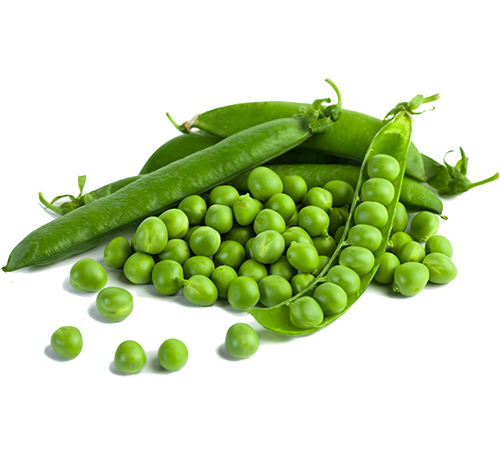 From the Fabaceae family, peas (Pisum Sativum) are originally from the Middle East and, like many vegetables, have been cultivated for thousands of years. They are grown and enjoyed in many parts of the world (Europe, North America and Asia).
It is eaten in a variety of forms, from fresh peas to frozen or tinned peas. Some types are specially grown to be eaten whole, while others are used to produce split peas, pea flour or animal feed.
Fresh peas need to be eaten quickly, as they tend to lose their flavour and texture over time. Thanks to the very short time between harvest and our freezing process, our peas retain their quality and can be stored for longer.
When are they harvested ?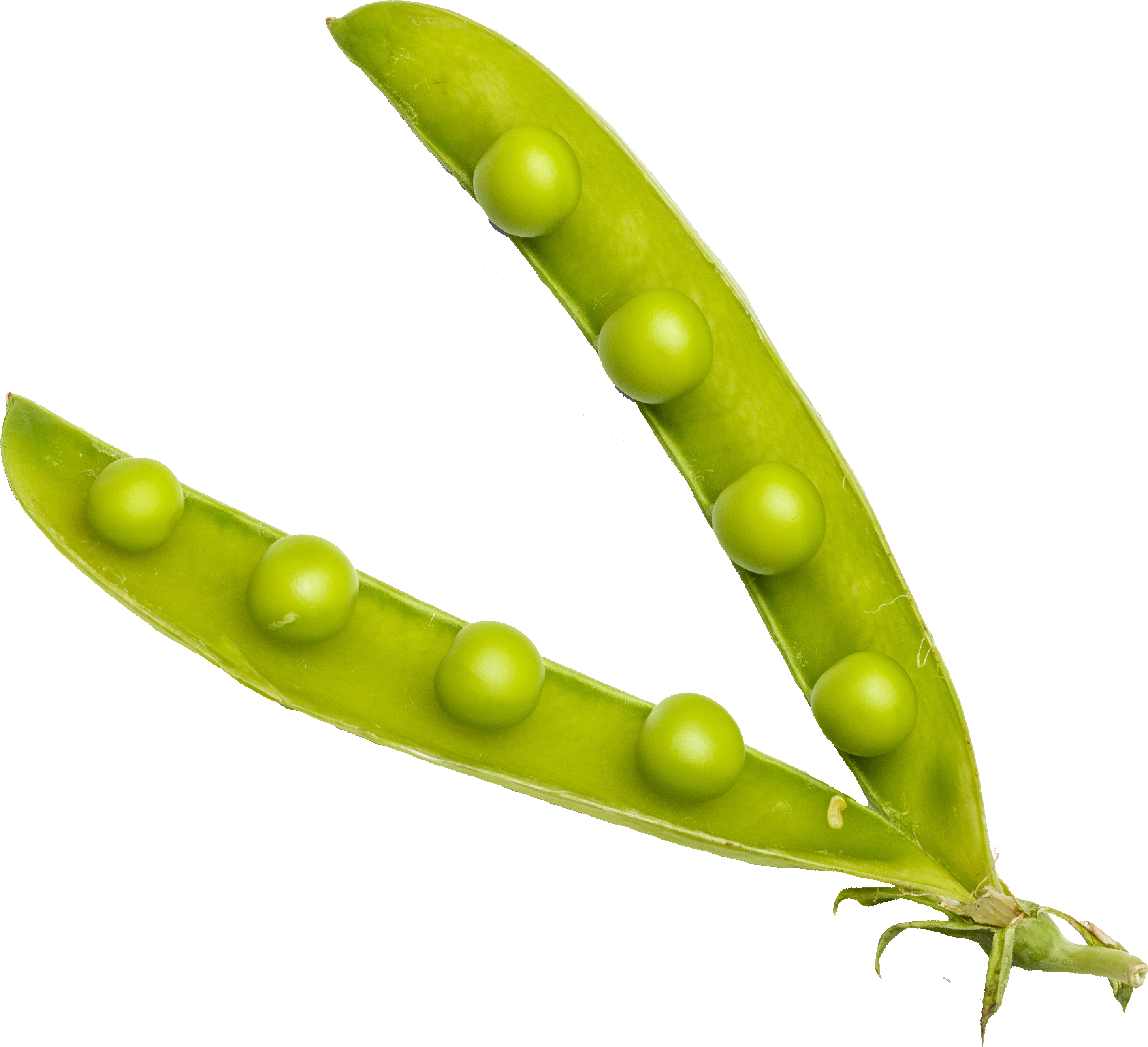 Like cauliflower, the harvest period for peas varies according to the region of the world where they are grown. They too are grown and harvested by our partner factory in northern France and Belgian Flanders. Harvesting takes place from the end of May to the end of July, depending on weather conditions.
The process behind their cultivation and harvesting is meticulous and constantly being improved to guarantee the very best for your products.
Sizes and packaging of our peas
Extra-fine, very fine, fine or medium-fine peas. We offer a range of sizes for our frozen peas. They have a guaranteed best-before date of at least 12 months on receipt by the customer. They are available in :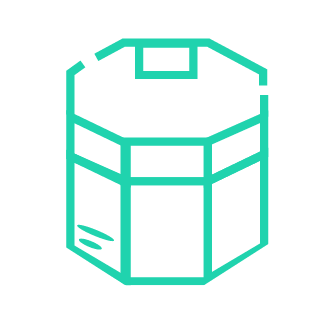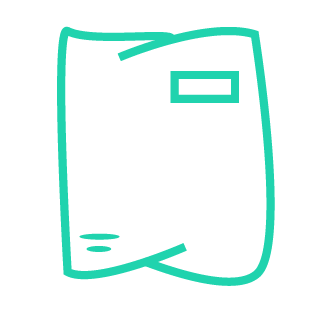 Bag
Plastic bag 20 or 25Kg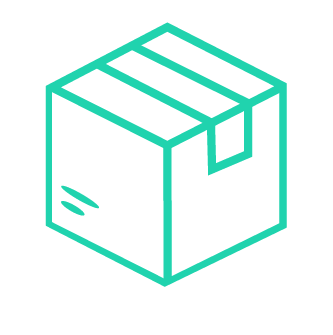 Cardboard
Bulk Cardboard 10Kg
Depending on availability, you can find our peas in French origin !
Need more information ?
Our teams are here to help you.