Back to the News
News
Summer fruits
30 June 2023
Summer fruits develop and mature in a warm climate. They include red fruits, exotic fruits and certain stone and seed fruits.
What type of fruit is harvested in summer ?
Summer stone and seed fruit
Stone and seed fruits are types of fruit characterised by the presence of a hard stone or small seeds inside. Stone fruits are also known as "drupes". They are characterised by an outer skin, juicy flesh and a hard stone containing a single seed. Unlike stone fruits, seed fruits have flesh that surrounds the seeds.
Did you know? Some fruits can contain both stones and seeds. This is the case with blackberries and raspberries, which are made up of multiple small drupes. They are called drupelets.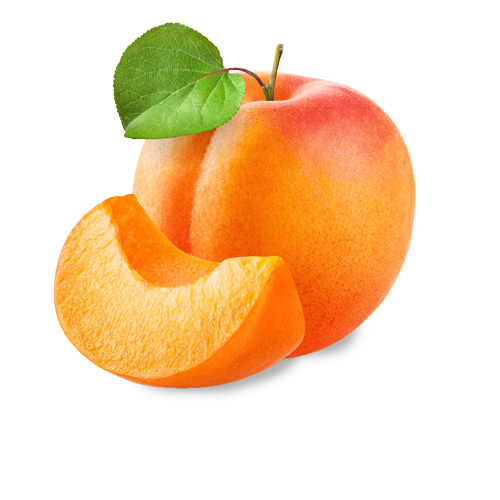 Examples of summer fruits with stones and seeds would be apricots, peaches, cherries or figs.
Red fruits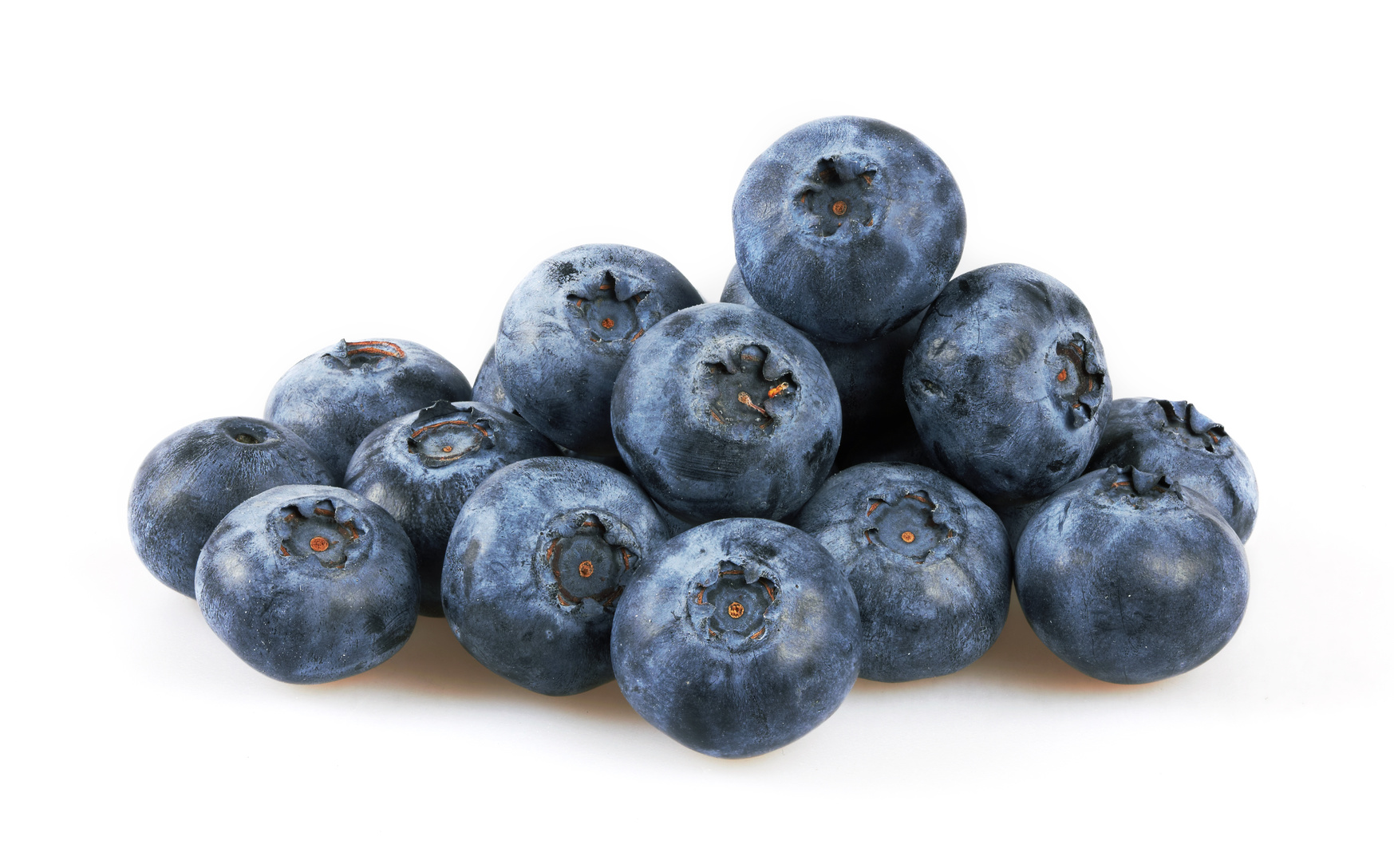 Red fruits are characterised by their pinkish-red colour. Popular fresh in fruit salads in summer, they are generally small, juicy and sweet. They include raspberries, blueberries and blackcurrants.
Exotic fruits
Exotic fruits are originally from tropical and subtropical regions around the world. They differ from common fruit and are often appreciated for their unique flavour, colourful appearance and special texture.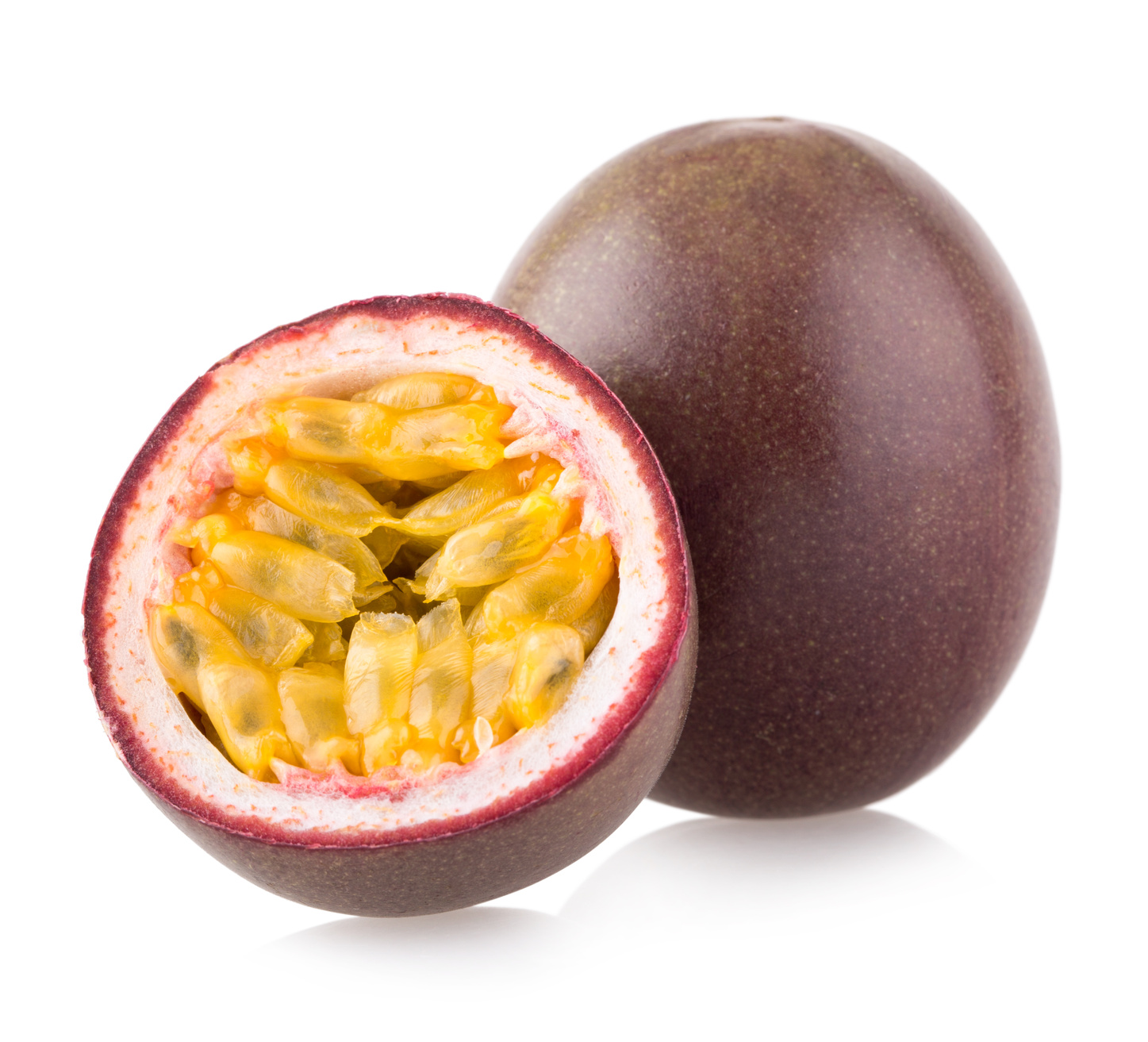 The best example of exotic summer fruit is the passion fruit, a tropical fruit with a purple, wrinkled shell enclosing a tangy yellow-orange pulp.
When are summer fruits harvested ?
The cherry harvest begins in June and lasts until July. Between July and August, it's the turn of apricots, peaches, raspberries and blackcurrants. Figs, passion fruit and blueberries are harvested over a slightly longer period, from July to September.
Packaging and storage
You can find most of the summer fruits in Nature Créative Fruits Perlés and Purées.
The raspberry and cherry perlés® are packaged in 20kg buckets or 500g tubs. The raspberry, blackcurrant, vine peach and passion fruit purées are packaged in 20kg buckets or 1kg tubs. Each of our products can be stored at -18° for a minimum of 12 months on receipt at the customer's premises.
You can also find our raw summer fruit in 10kg cartons.
Want to know more ?