Back to the News
Field side
On the field side, June 2023
30 June 2023
Northern vegetables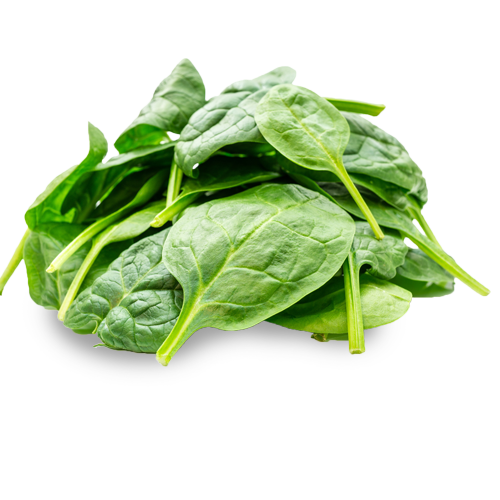 The spinach harvest will be over by next week. Only 75% of the planned area has been sown. Given this shortfall, the volumes available will be limited.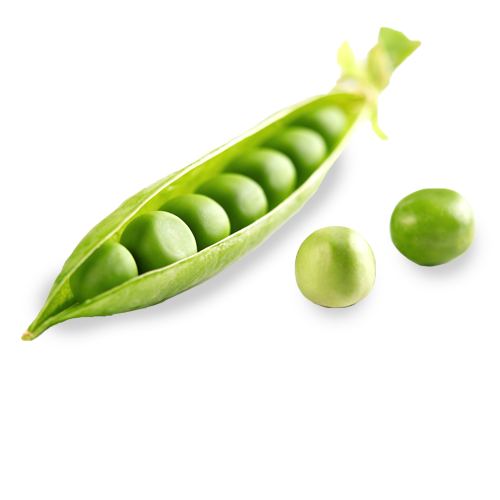 As for peas, to date, less than half the plots have been harvested due to the delay in sowing. Field yields are very average in terms of quantity, and especially for extra-fine and fine sizes.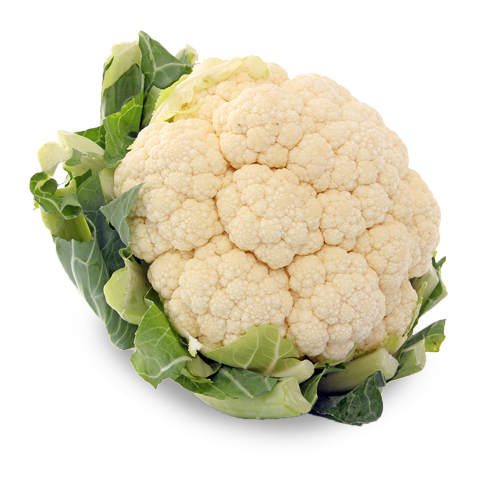 The first cauliflower harvest in July is likely to be fairly poor. Year on year, it represents only 25% of the overall volume compared with the second harvest in October. We will keep you informed of the progress.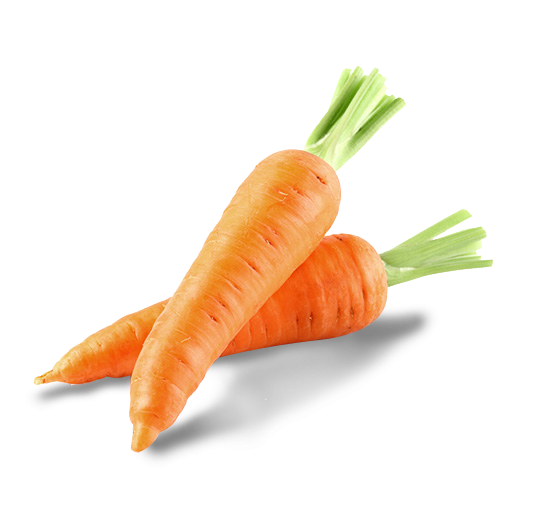 Although it is still too early to say anything about the carrot harvest, the situation in the field to date is very critical. The delay in sowing, combined with the drought experienced in Flanders in recent weeks, has resulted in either roasted seedlings on some plots, or very late emergence of seedlings, depending on the farming area. The weather over the coming weeks will be crucial.
Fruits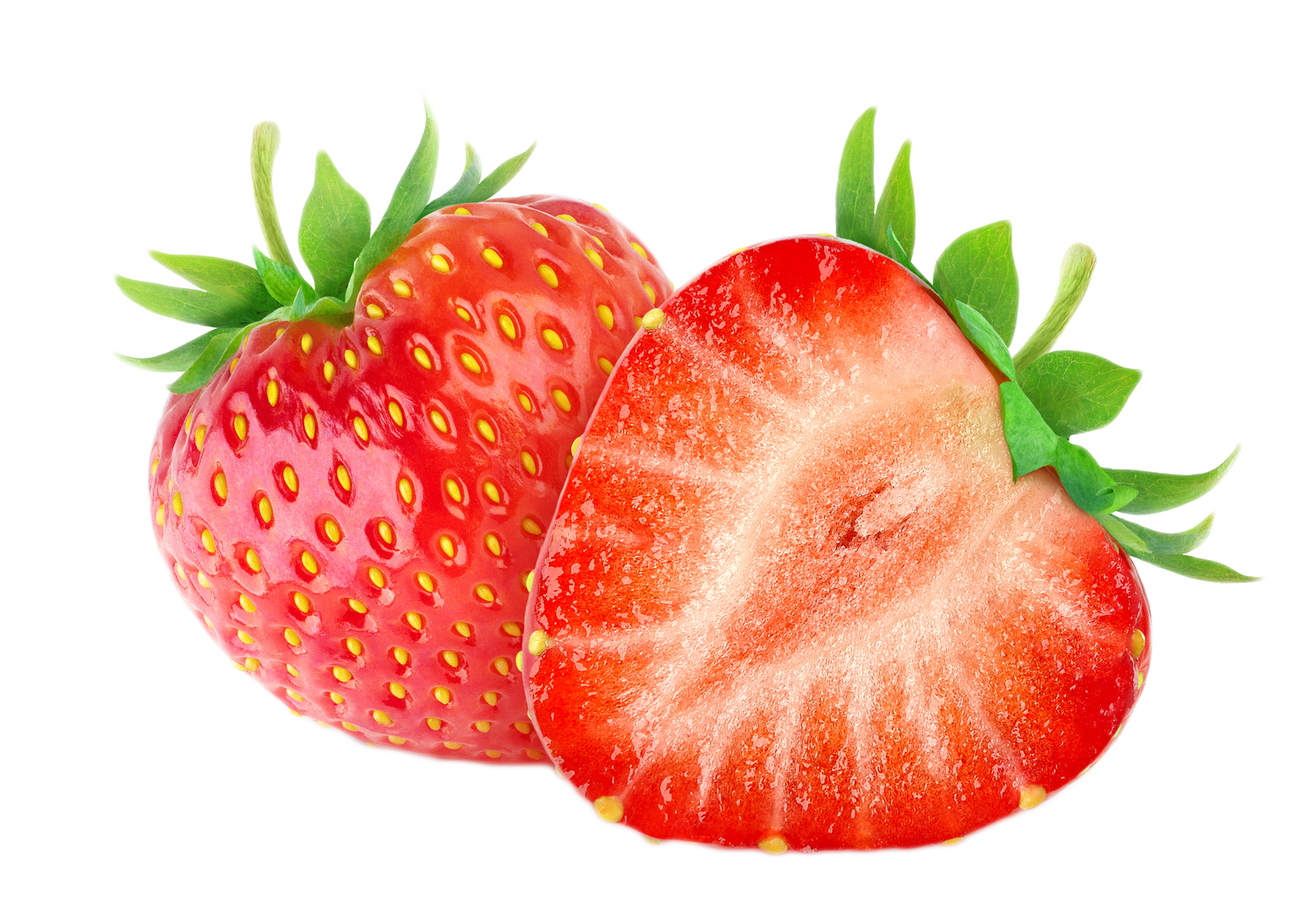 The strawberry season in Poland is on its way. So far, it has gone off without a hitch. The sorting phase has begun, to determine available volumes by size. We will let you know more as soon as possible.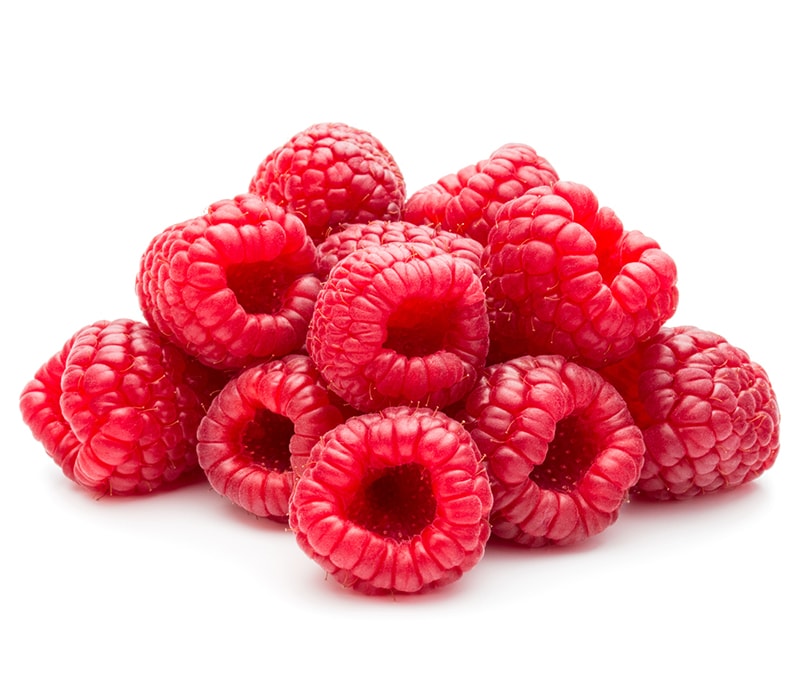 As for raspberries, there are still stocks from the previous season.
Condiments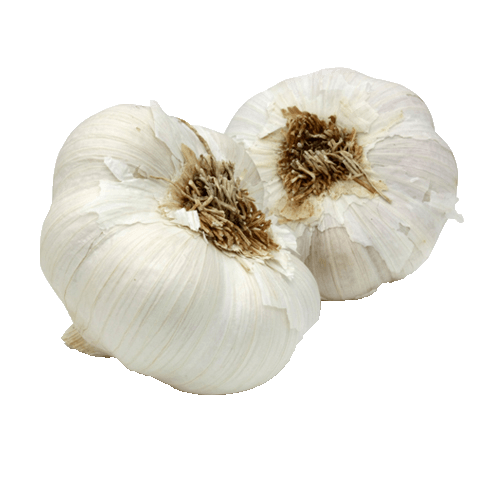 To date, the Chinese garlic harvest has been relatively normal. However, prices are still rising as there is a lot of speculation, with fresh batches being bought off the field by large Chinese storage companies and sold only gradually.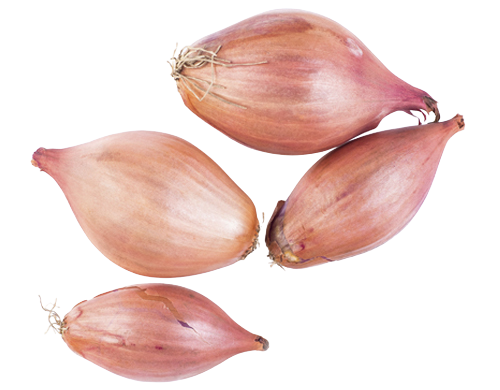 As for shallots, we are expecting a normal harvest in September. We are closely monitoring the progress of the season.
Champignons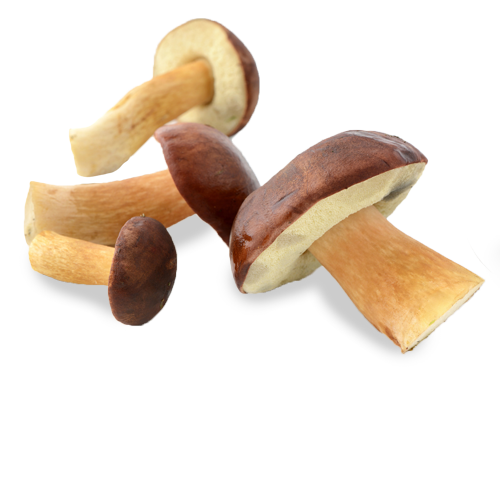 The Yellow Bolets harvest is late this year. To date, they estimate that they only have 40% of last year's volumes.