Back to the News
News
Launch of our website Nature Créative Fruits
19 May 2021

We are happy to present you our new website where you can already find the presentation of our products, our know-how, and our factory.
–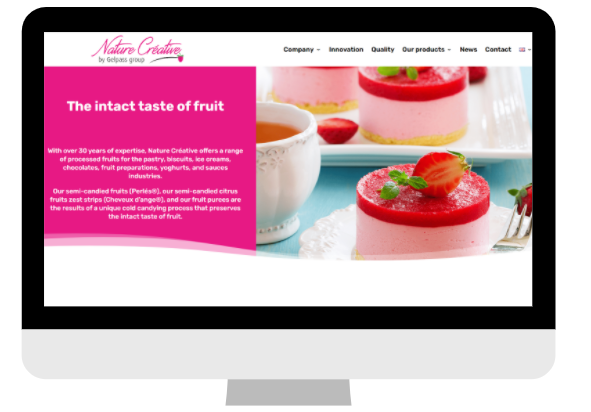 French know-how recognized for over 30 years
Since 1979, Mr Garnier's ambition has been to preserve the organoleptic qualities of fresh fruit. It led him to develop a unique and innovative technology: cold candying. Travelling all over France to introduce his products to industrials and chefs, his know-how was quickly recognized and the products were exported to Europe, then to Asia in the 90s.
Gelpass group has been perpetuating the Garnier know-how for more than 10 years and is constantly developing processes to better satisfy its customers' requirements.
Gelpass group
Created in 1996, Gelpass group is a major European player in the world of frozen vegetables.
The purchase of the Garnier company specialized in frozen processed fruit, took place in 2008. It joined the Francep factory specialized in forest mushrooms on our production site located in St Viance (19), near Brive-la-Gaillarde. The products are now marketed under the brand Nature Créative®.
Nature creative fruits' products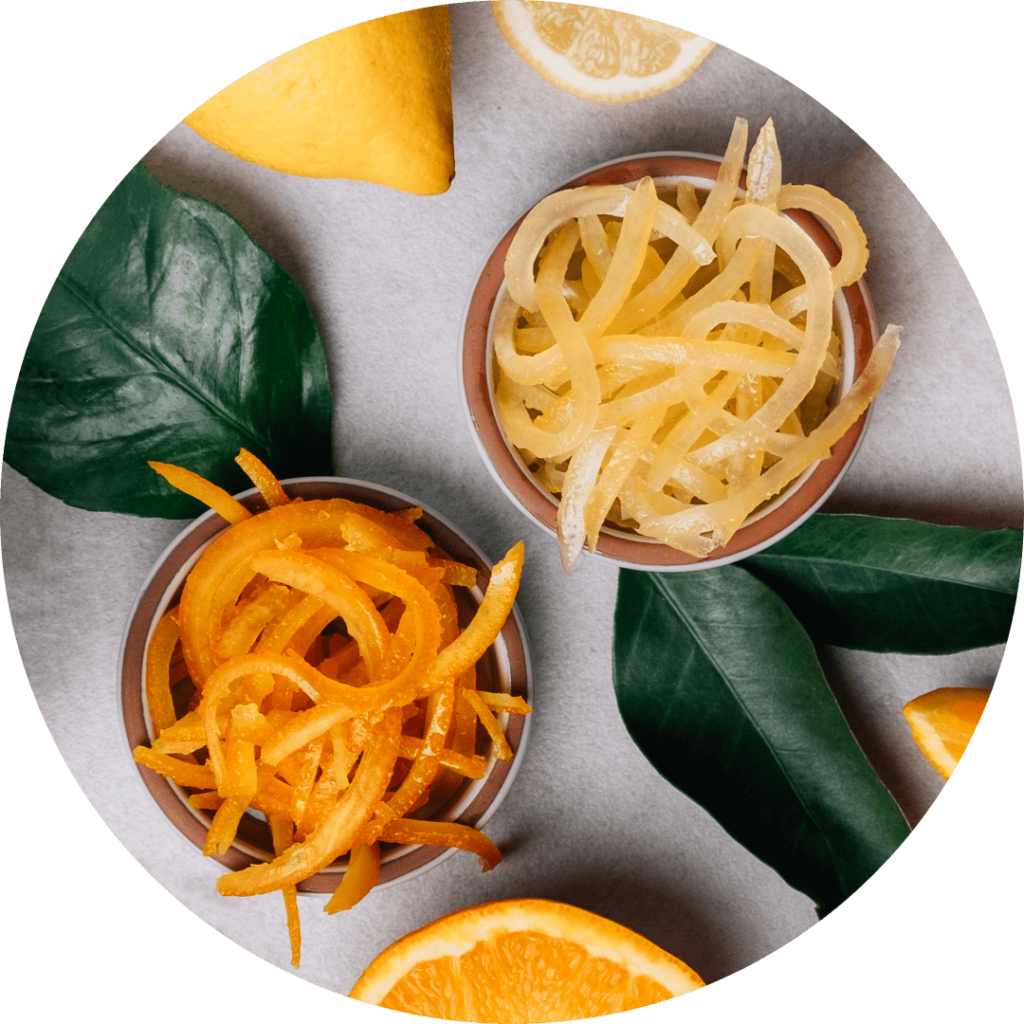 Our citrus peel strips are made from a cold-candying process that enhances the fruit's aroma with a high-end finishing touch. These citrus peels are delicately cut into thin strips and separated from their albedo.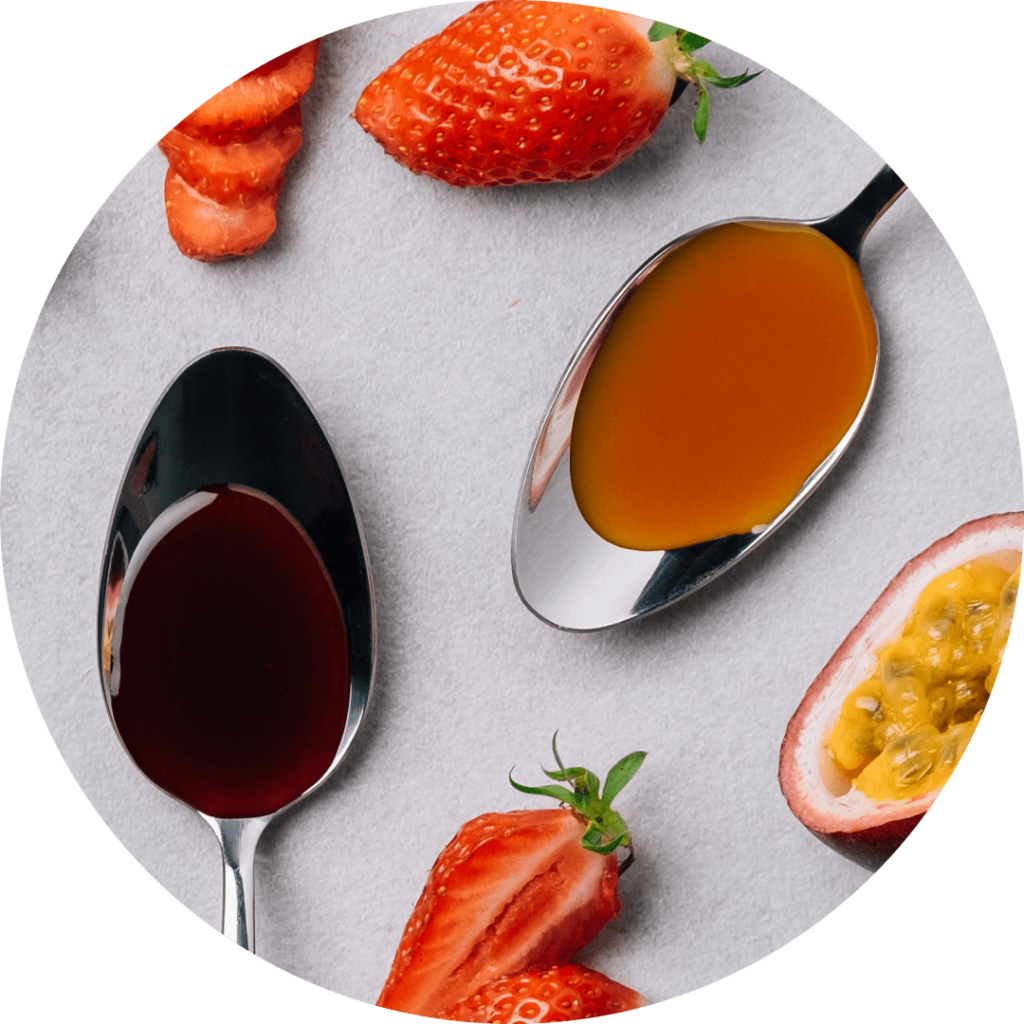 Our Perlés® are the result of a unique process that only we master. They keep the freshness, the aromatic power, and the colour of fresh fruits. They are pieces of semi-cold-candied fruit accompanied by their candying juice.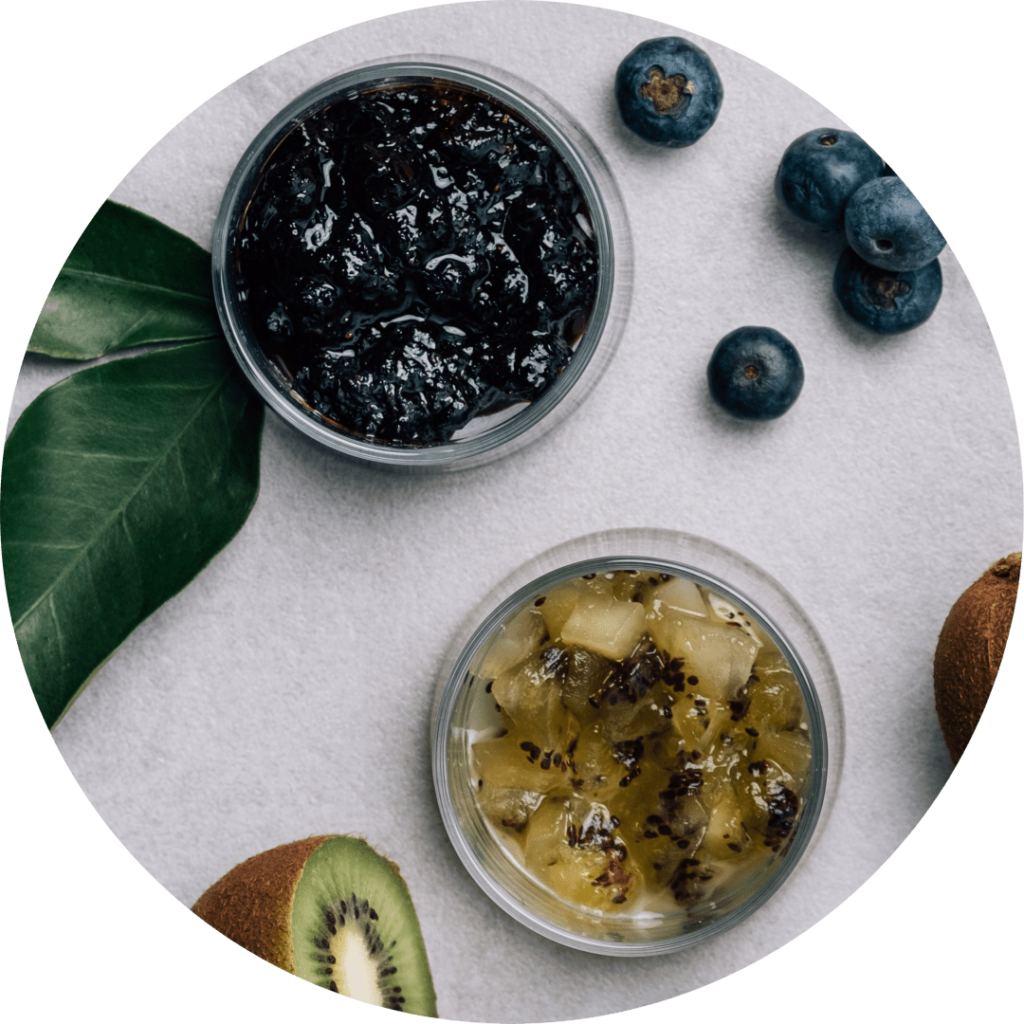 Our fruit purees are processed at low temperatures in order to preserve the organoleptic and nutritional qualities of the fresh fruit. Two types of products are available to meet your needs, raw purees and concentrated purees.
You can discover ideas of applications of our products on the site, click here to access the website?