Back to the News
Field side
On the field side, May 2021
26 May 2021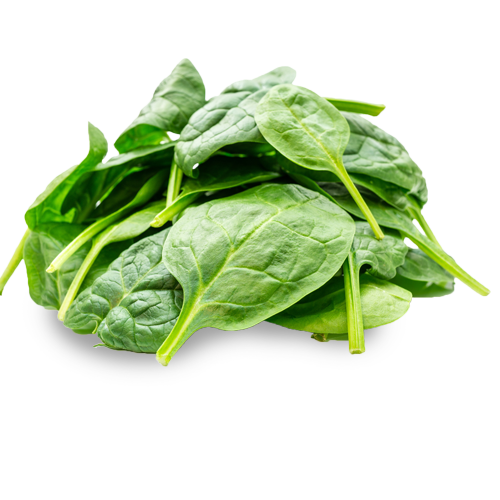 Vegetables
The spinach season is ongoing with the harvesting of winter spinach (for chopped spinach) and the planting of spring spinach (for the production of leaf spinach).
Impacted by the cold snap and rainy weather in China, the yield of the asparagus campaign is 60% lower than last year at the same time.
The new soybean crops have just been planted in China. We will have better visibility on production volumes in June.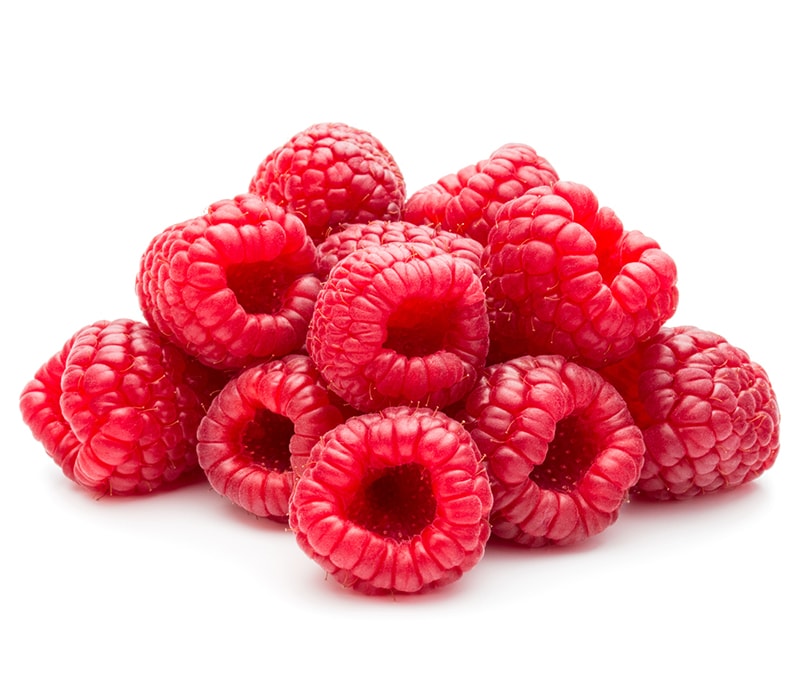 Fruits
To date, it is estimated that the strawberry harvest in Poland will be more or less two weeks late. Cool temperatures and lack of sunlight are slowing down the growth of the plants.
Although it is still early to tell, raspberry plants in Serbia are doing well.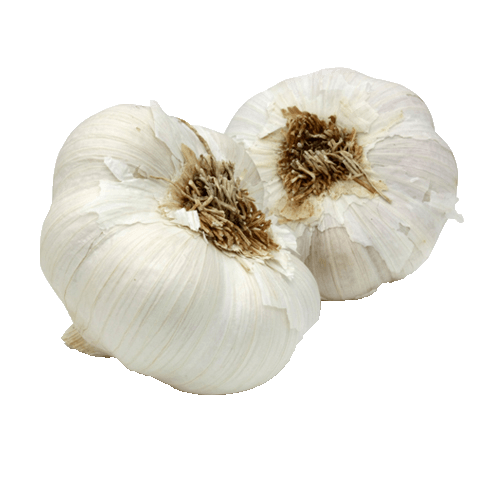 Garlic
A small cold snap is affecting the growing areas in China. It has not, for the moment, had any impact on the garlic campaign.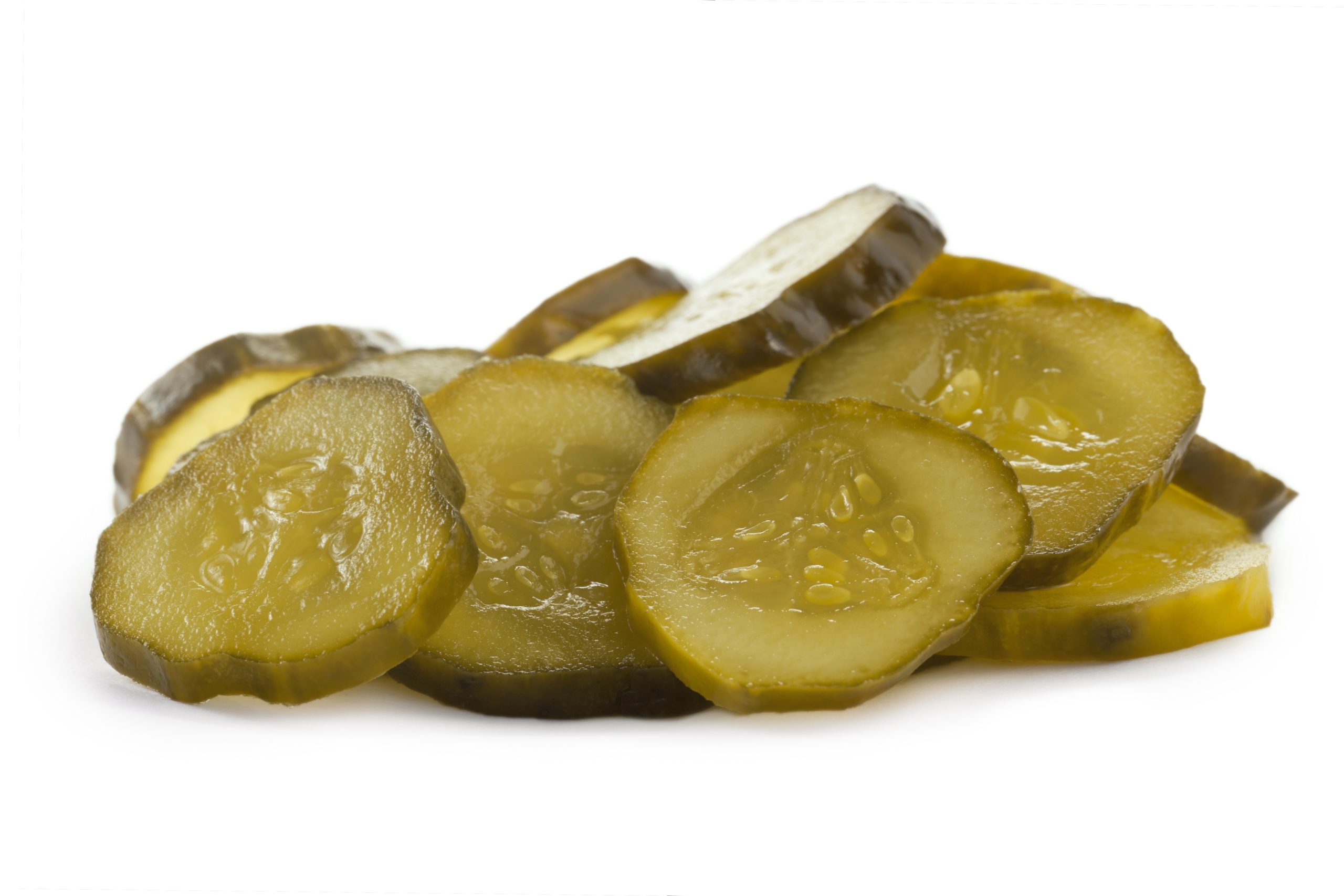 Gherkins
The cultivation and export of Indian gherkins remain complicated due to climatic, logistical, and sanitary events. Indeed, the cold and abnormal rains, the increase of freight rates, and the Covid very active locally for several months have led to a slowdown in exports. Local manufacturers are directly impacted and have had to take additional food safety measures.
Indian factories now face the challenge of planning for planting in the context of monsoon rains and uncertainties about foreign demand. The current situation suggests a decrease in overall production levels compared to previous years. DDP prices are increasing.