Back to the News
Field side
On the field Side – May 2022
31 May 2022
Northern Vegetables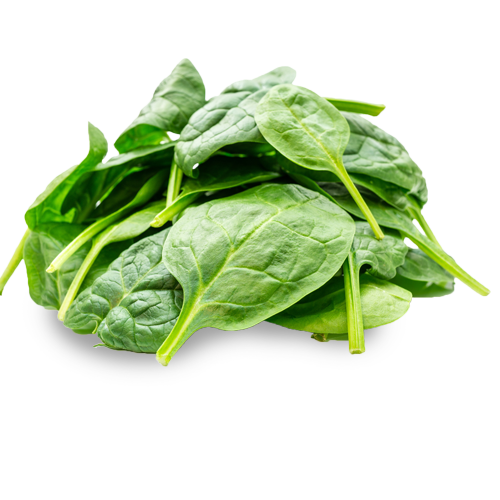 The spinach season is underway and the warm weather on these irrigated areas suggests that the crop will be fine. However, some plots are not harvested because they contain too many weeds and the associated treatments are ineffective because of the heat.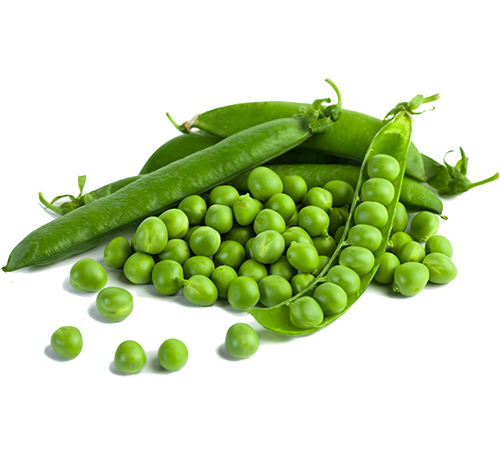 For peas, our surfaces have decreased by 8% as a result of the agricultural negotiations. In addition, the dry and windy weather in the region has prevented the sowing of about 15% of the plots, and has caused serious damage to the plants that have already emerged (burnt flowers…). The yields of this campaign are uncertain.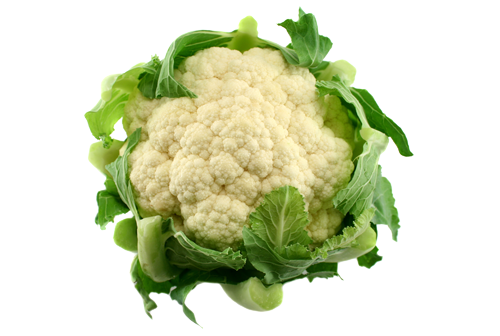 The cauliflower plants have been transplanted in the field and the first harvest should start within 3 weeks. It is still too early to say.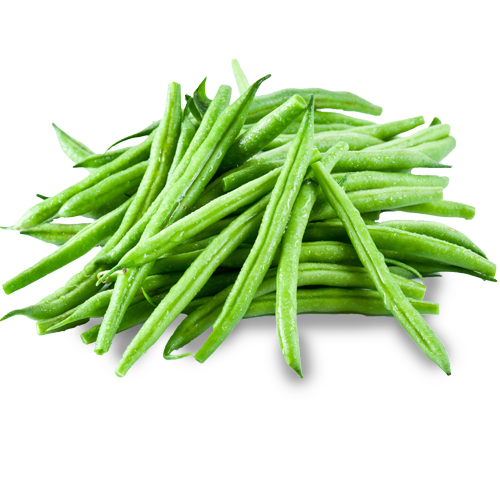 For green beans, the weather of the last months has delayed the start of planting. It will be necessary to irrigate in order to sow if the situation does not improve. The coming weeks will be crucial for this crop.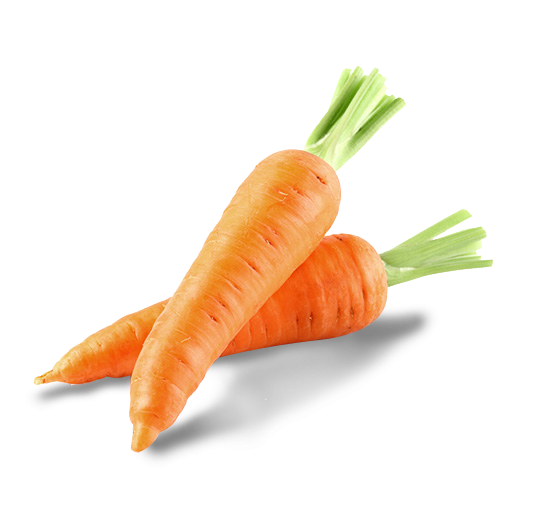 The situation looks very complicated for carrots. The mounds in the field are very dry, preventing the last possible sowings. For the surfaces already sown, the emergence does not take place or little because of the drought. Some farmers are even considering ploughing their plots because there is still time for them to sow corn.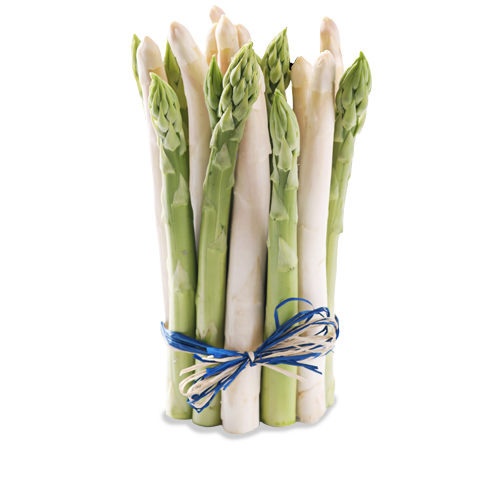 Asparagus China, we talked about it before, the harvests are not satisfactory both in terms of quantity and quality and the available stocks are insufficient.
La demande est forte par conséquent, certaines usines sont tentées de proposer des coupes plus longues (+18), cela signifie plus de fibres car plus proche du pied. Côté pointes, la qualité n'est pas au rendez-vous.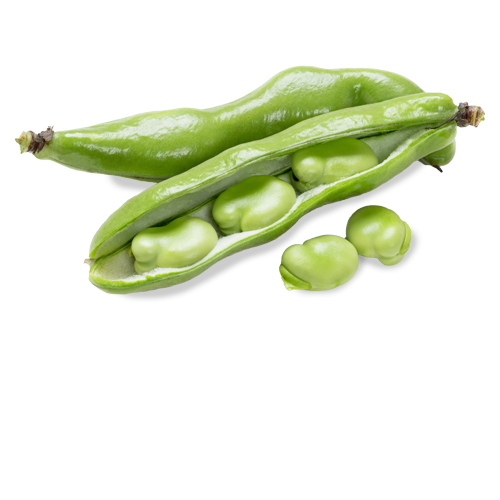 For the soybean, there are a few less plots this year. Fortunately, the favourable weather conditions should allow a satisfactory yield.
Fruits
For seasonal fruits, harvesting will generally start at the end of May, beginning of June.
To date, the crops are not experiencing any major problems and should remain so unless there are abrupt changes in the weather (frost, hail, drought…).
Here are the fruits concerned in Poland: purple figs, red and green rhubarb, strawberry.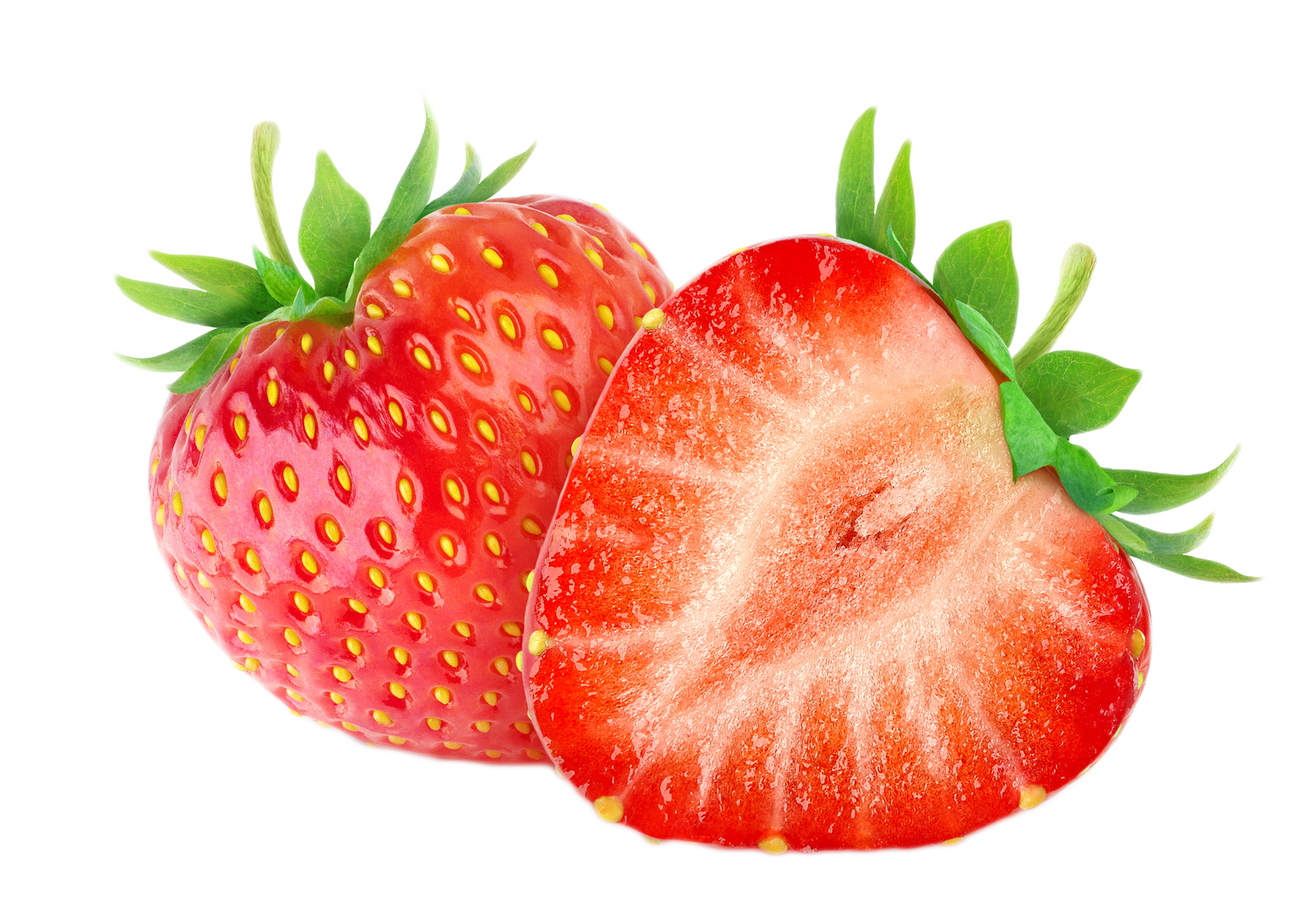 For strawberries, the harvest will be 2 weeks late, due to slightly unfavorable conditions at the beginning of the harvest.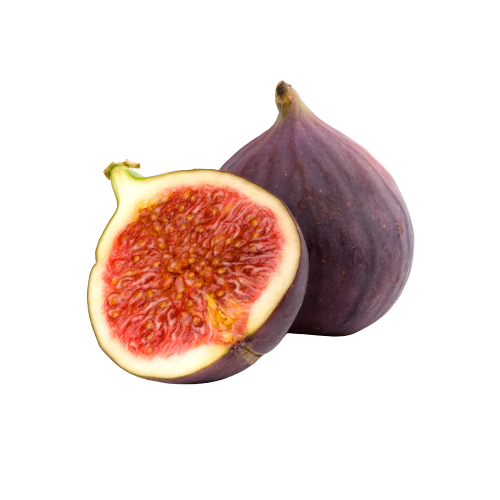 In Turkey, the new green and yellow fig campaigns will start in July and the purple figs will start in August until early October.
We will keep you informed of the results as soon as we know more.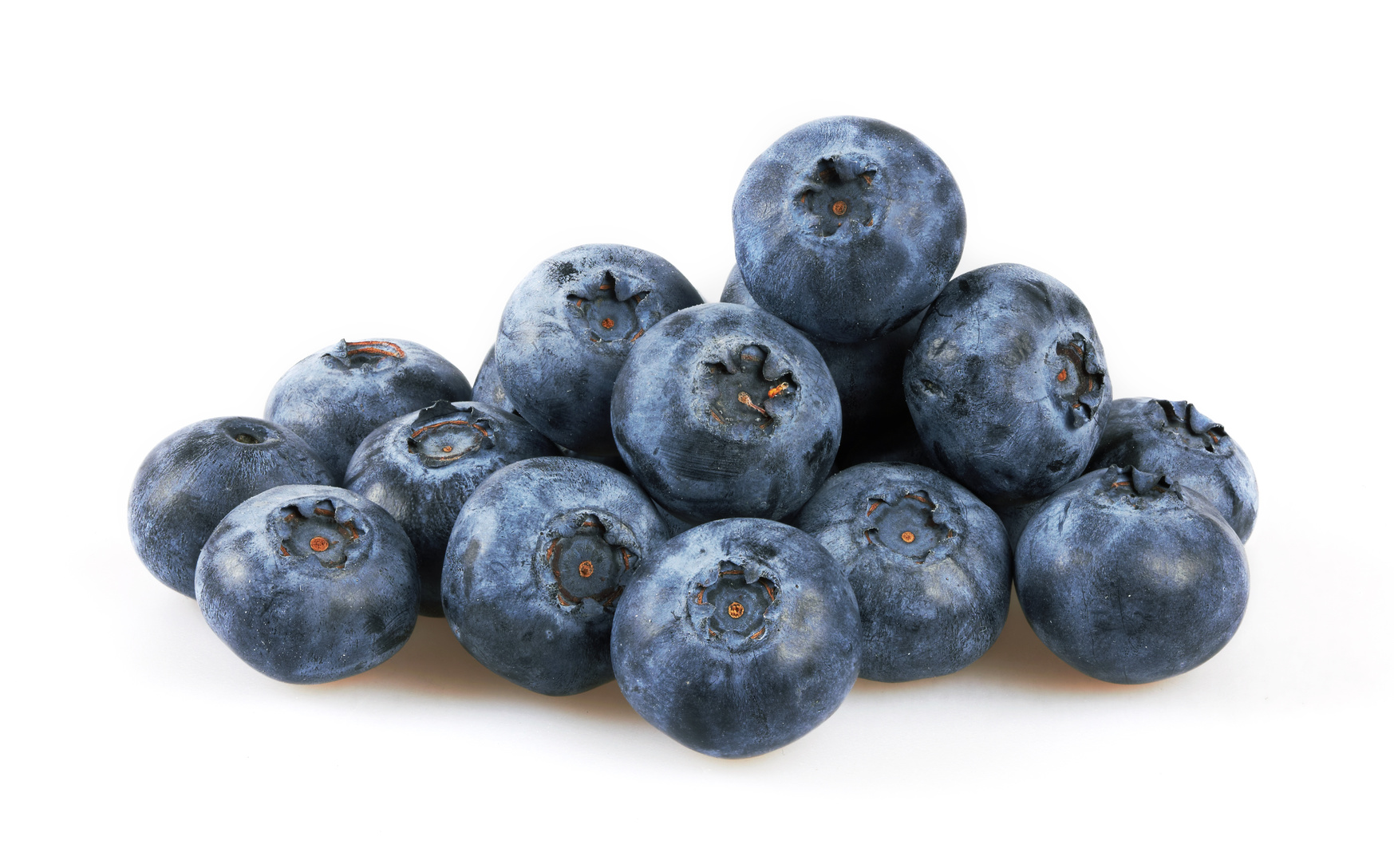 For Moroccan blueberries, yields seem good in quantity and quality.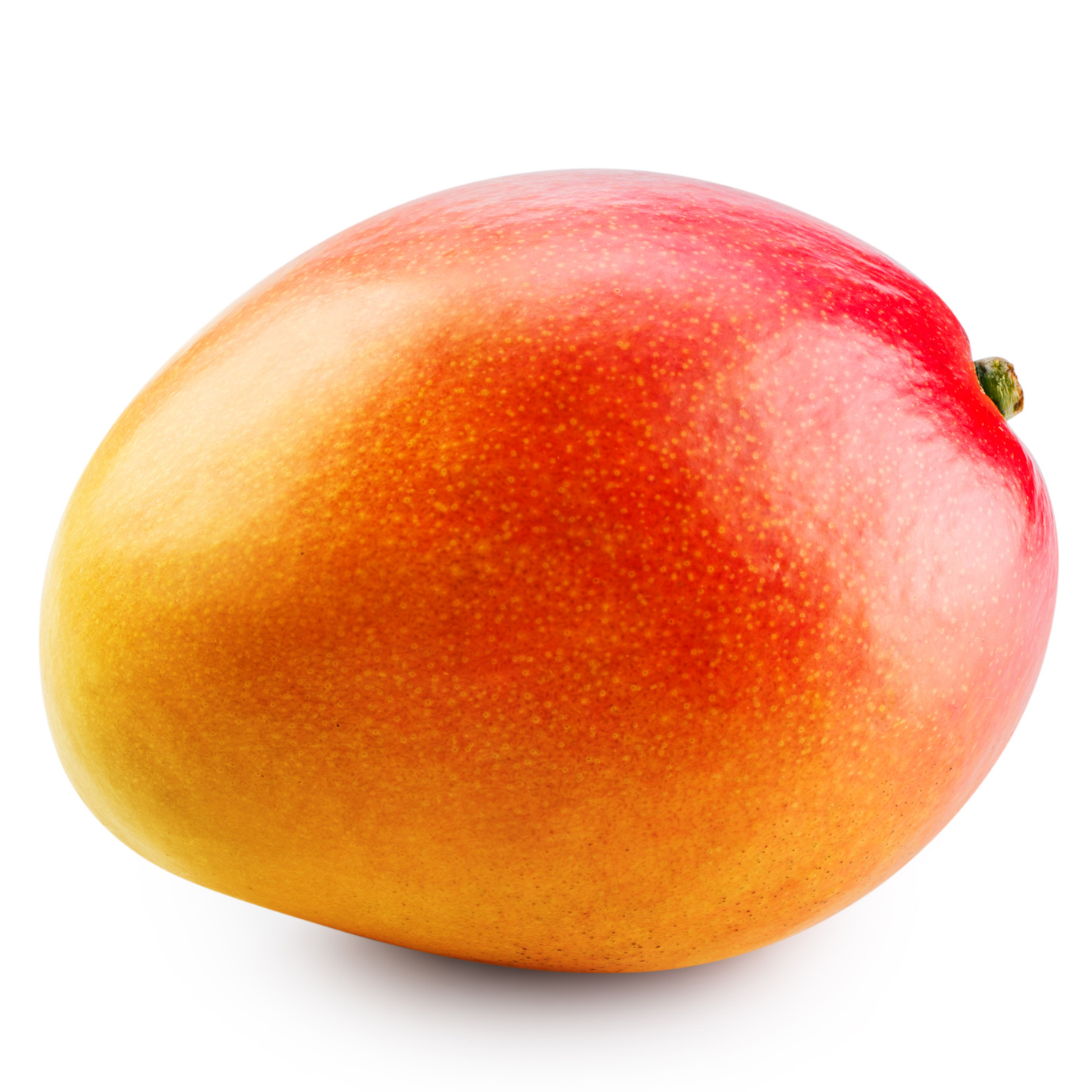 For mangoes from Mexico and India, harvests have been delayed by unusual weather conditions. These conditions also lead to lower volumes than in previous years.
Condiments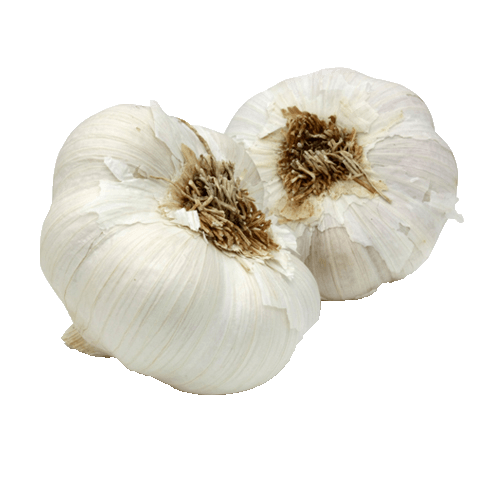 In France, garlic culture has given lower volumes. The market is therefore tense with the fresh market monopolizing the volumes. On the other hand, in China, the harvest looks satisfactory in terms of volumes.
---
Additional information