Back to the News
Field side
On the field side, February 2021
31 March 2021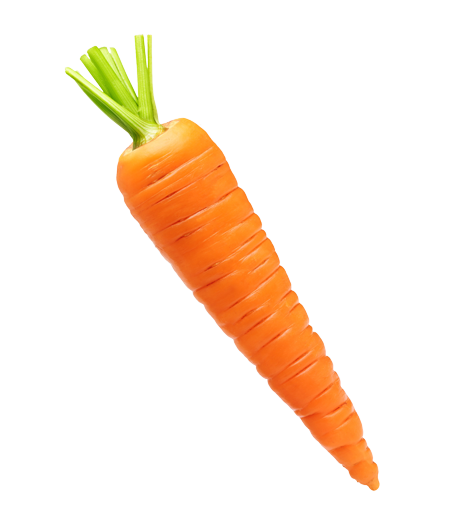 Northern vegetables
The carrot campaign is ending rather late. As announced, there is a 30% deficit for all cuts. Between the humidity and the frost, the impact will also be significant on the leek campaign which is currently ending.
Turnips, Brussels sprouts and celery crops were good.
The parsnip season has been slow to start due to winter weather conditions. It should end in March.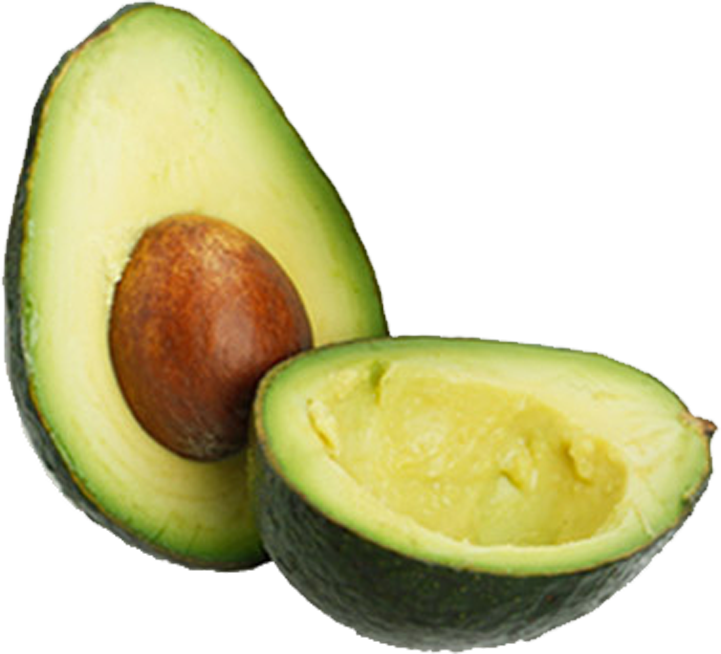 Southern vegetables
Although the avocado harvest in Spain has been good, the growing demand for this nutritionally rich fruit is creating tension in this market. The demand is higher than the supply.
Tensions remain high for broccoli, which will be in short supply this year.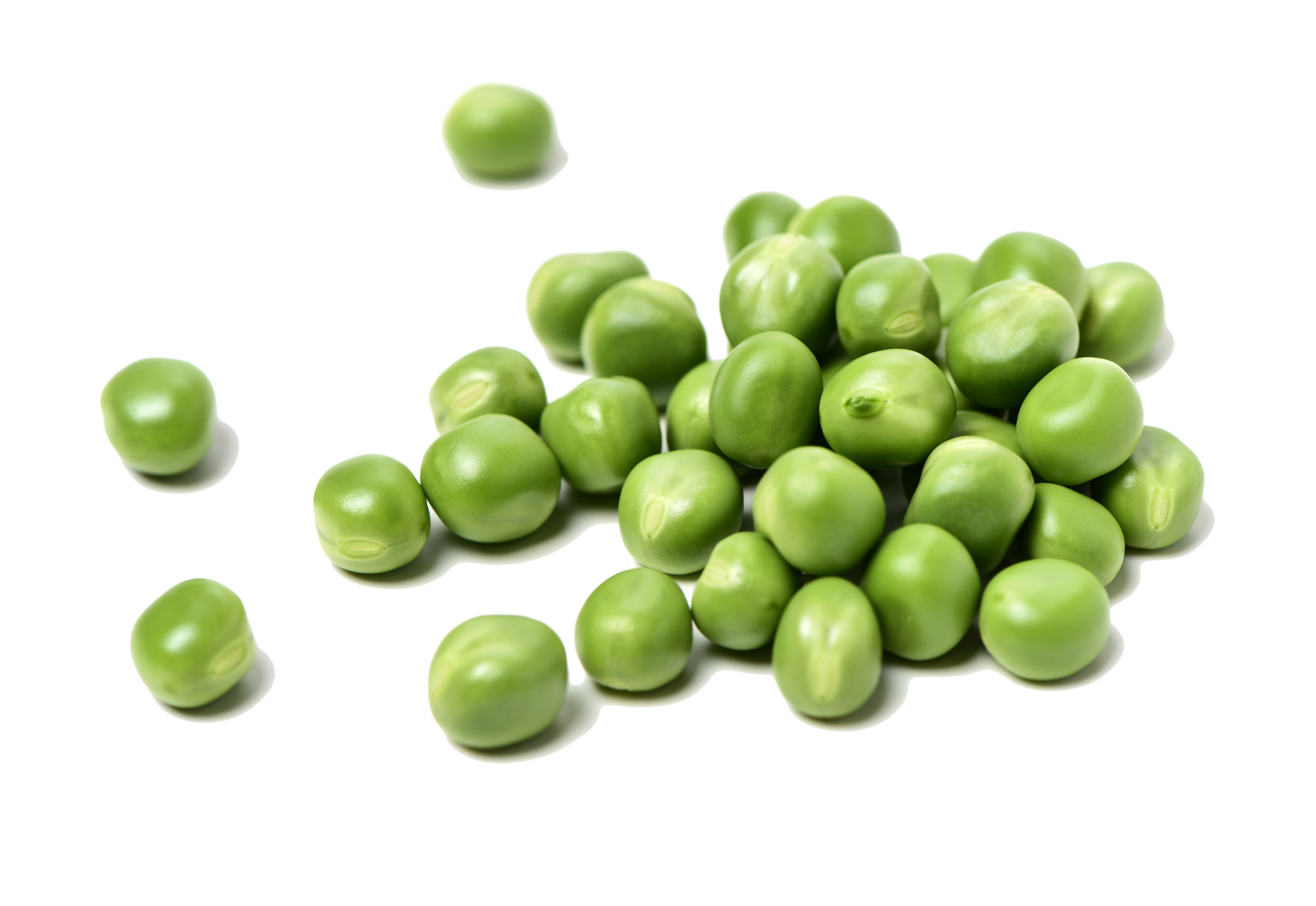 Challenges of the market gardening sector
Generally speaking, a necessary revaluation is announced on the vegetable market for the next season. The vegetable industry has a real need to raise the purchase prices for the benefit of the agricultural sector. The aim is to motivate farmers to plant peas, spinach, and beans, whose last harvests were not sufficiently profitable, compared to cereals for example.
On organic products, the tension is also very strong. We invite you to reserve your volumes now to ensure your needs are met!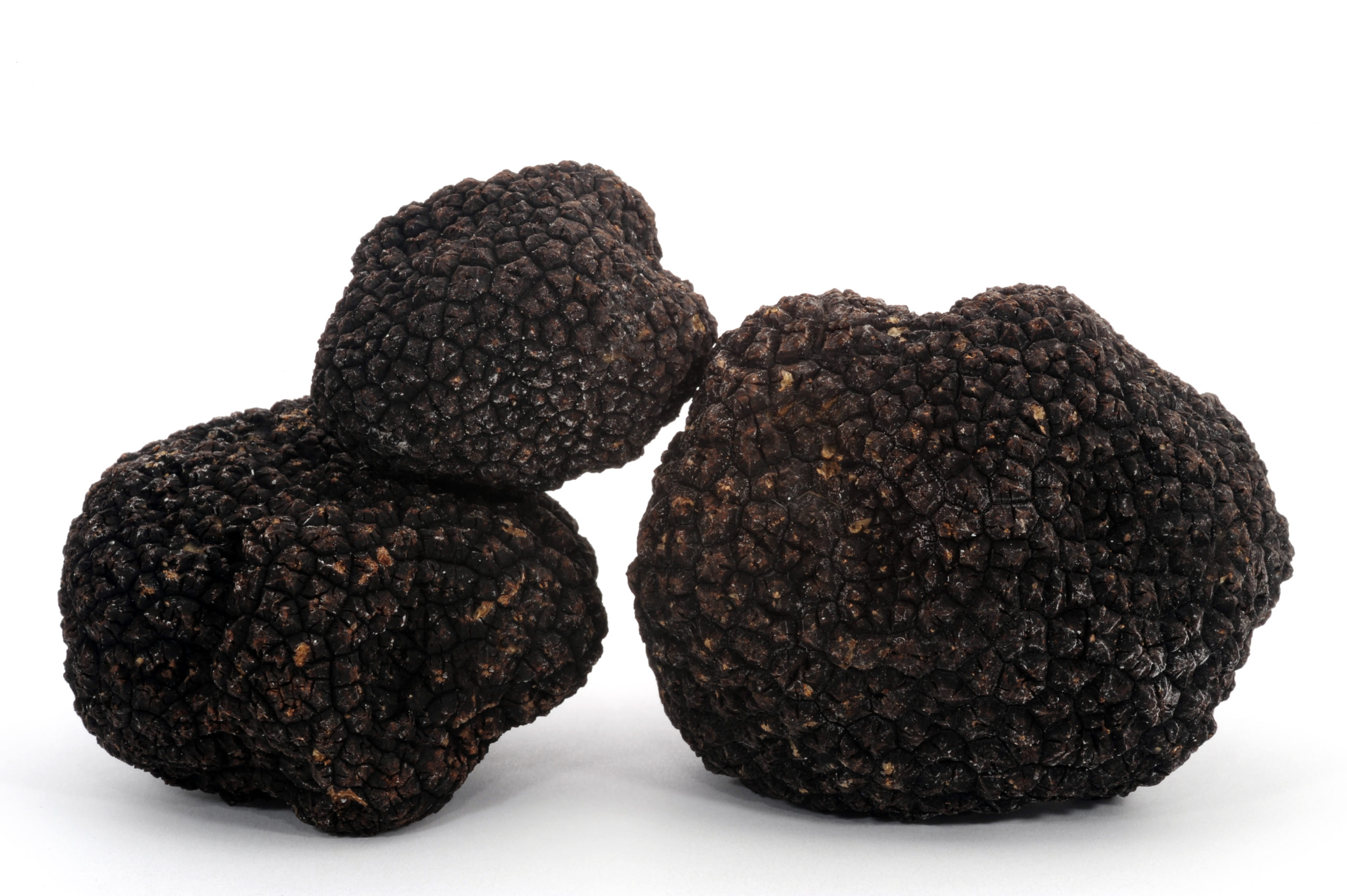 Truffles
The season of the Melanosporum truffle – or Black truffle – will end in a few weeks. In our production basin in Spain, quality and quantity are at the Rendez-Vous.
This sector was able to adapt quickly to the COVID crisis and was able to benefit from good festive sales.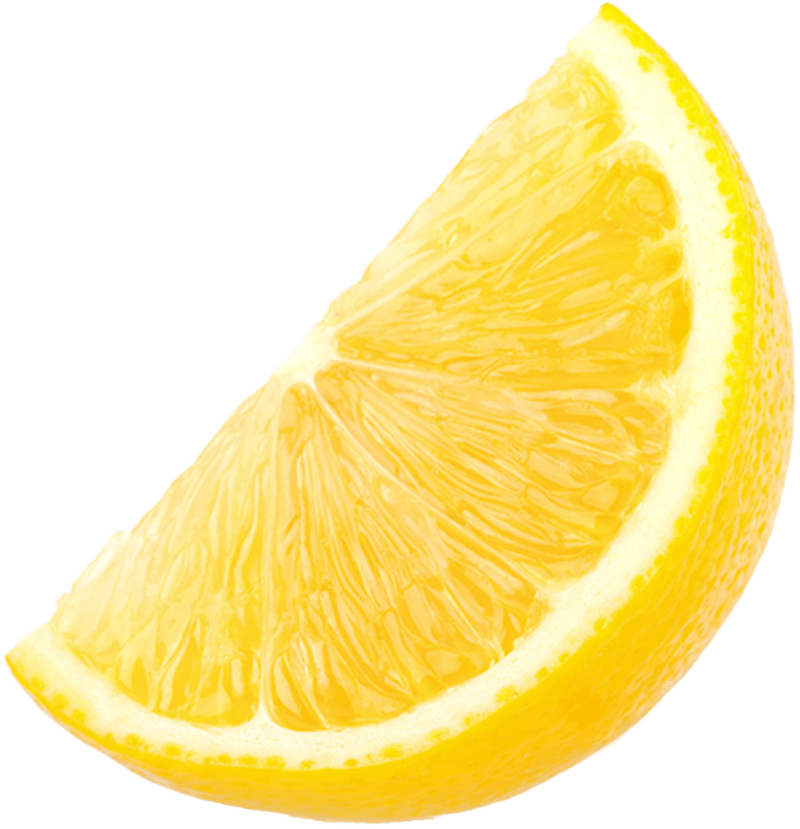 Citrus
The Maltese orange campaign is going well both from a qualitative and quantitative point of view.
The lemon campaign continues, still with smaller sizes but with good yields.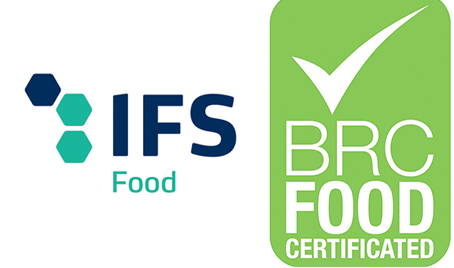 More information
At the beginning of this year, Gelpass successfully renewed its IFS Broker version 3 certification at the highest level. Congratulations to our Quality team!