Back to the News
Field side
On the field side, July 2021
30 August 2021
Northern vegetables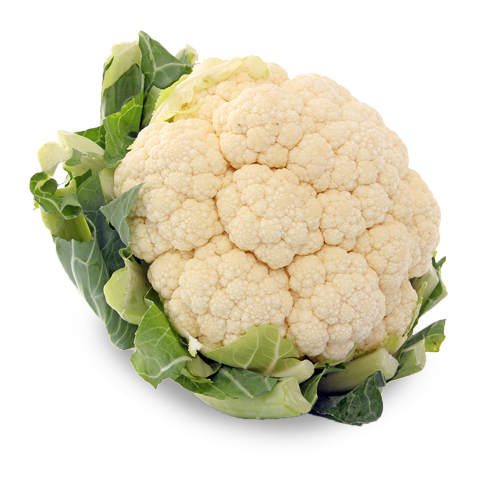 The first cauliflower harvest ended with little volume and quality below our expectations. Because of the rain, the florets were not firm enough and fell off their stems (mainly broken ones).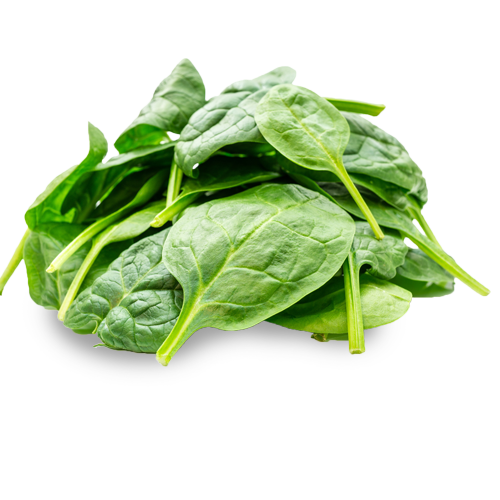 Spinach production, which was completed at the beginning of July, was not affected by the bad weather.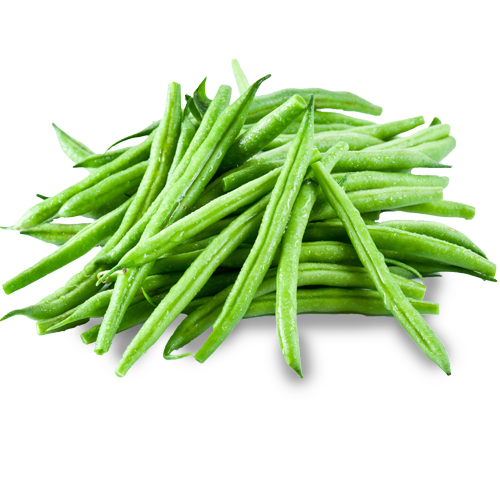 The sowing of green beans has been delayed and is currently being completed. Some plots were lost due to rain, unfortunately, only 80% of the area will be sown.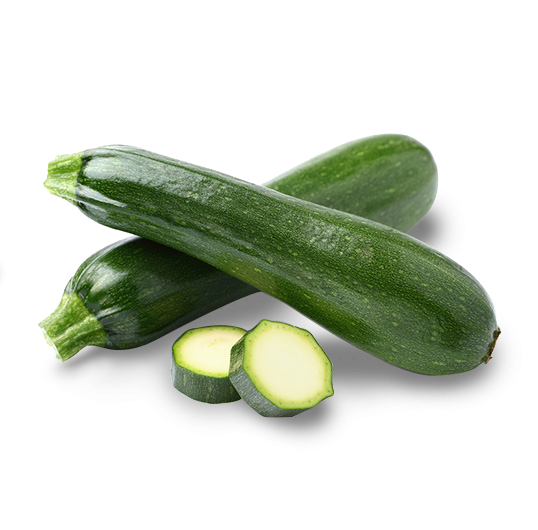 Among the current campaigns, we also find the zucchini campaign, which is starting thanks to the return of good weather. For peas, 60% of the volumes are already produced with a good yield (8 tons per hectare) but we estimate that this will drop to about 4 tons per hectare for the remaining 40% (production until the end of August).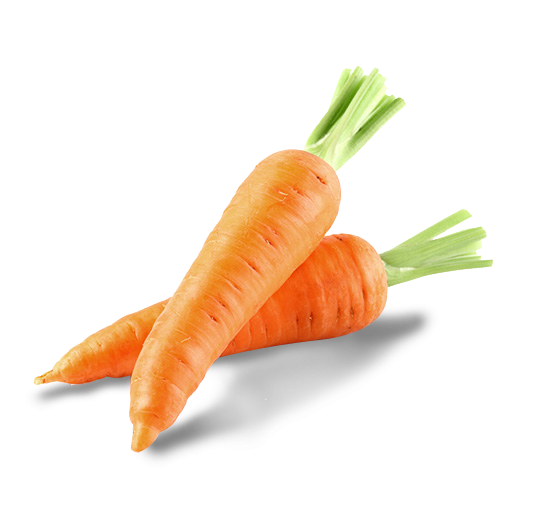 Carrot emergence is also underway and is going well.
Southern vegetables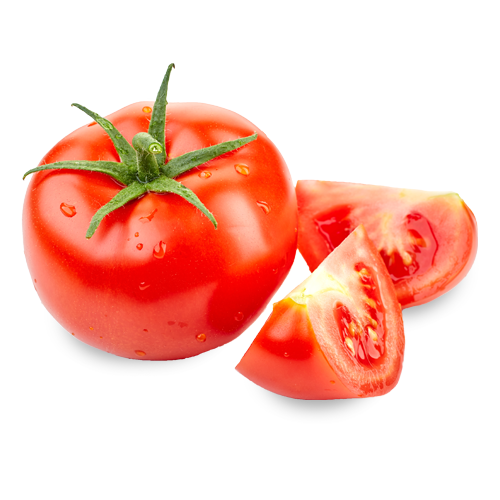 Tomato harvesting is underway. Volumes will be limited due to the bad weather of the last few weeks, so we recommend that you position yourself quickly.
Fruits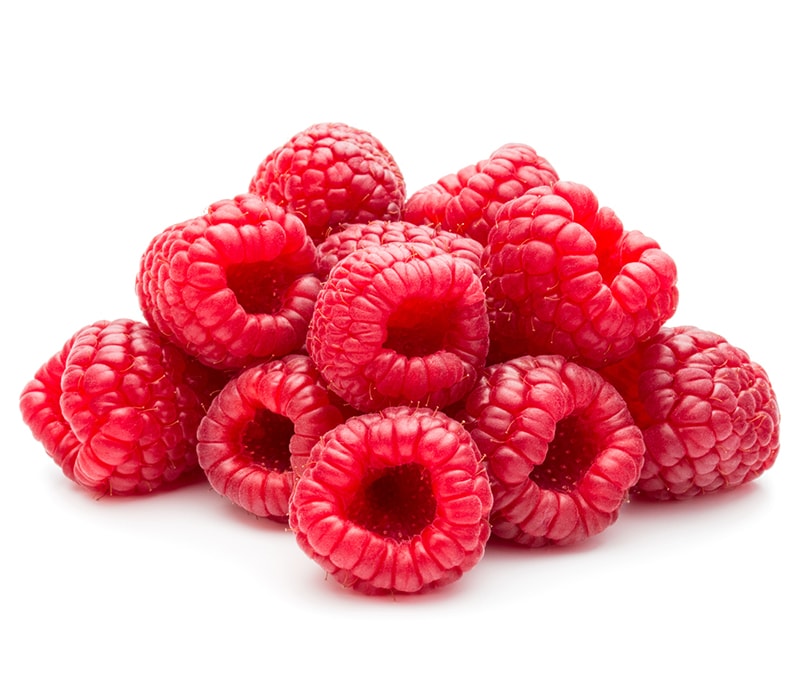 The berry harvest in Serbia will be shortened due to high temperatures ranging from 36 to 40 degrees. The quality of the produce remains very good, but the difficulty in finding labour and the high demand are causing prices to rise compared to last year.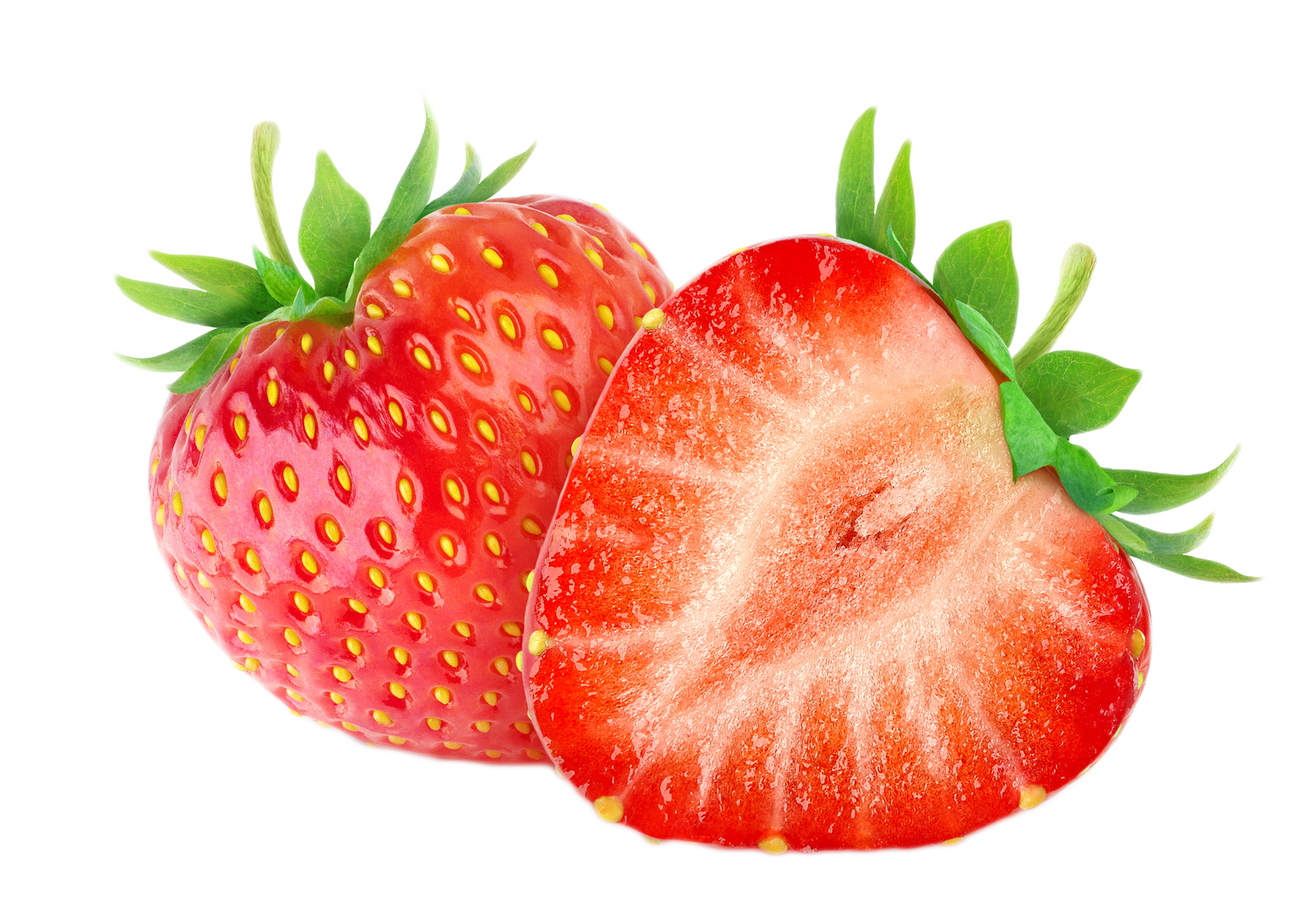 The strawberry and raspberry harvest in Poland has just finished with little volume. The plants already sown in the ground have rotted due to the heavy rains.
Forest mushrooms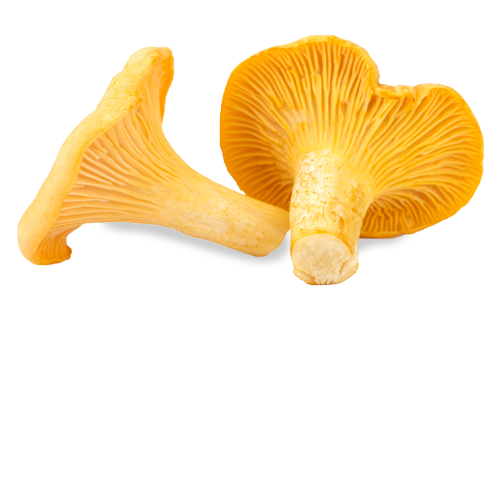 The chanterelle campaign in Eastern Europe continues with very limited volumes and quality below expectations. We expect the harvest in Poland and Belarus to start within the next two weeks. Although the return of good weather after the heavy rains is an ideal context for the growth of chanterelles, the volumes are still not there. The season is slow to start, but we still have two months left to grow.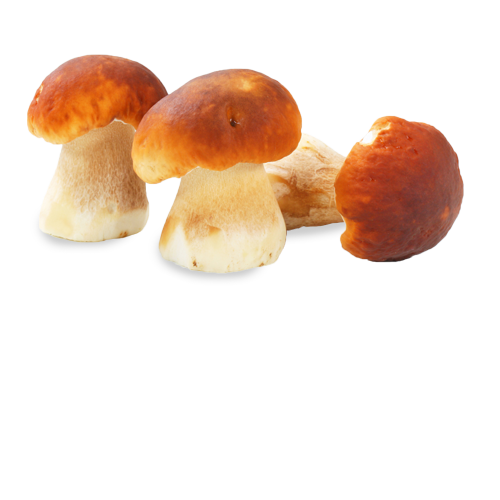 The second Chinese ceps harvest is currently underway.
Condiments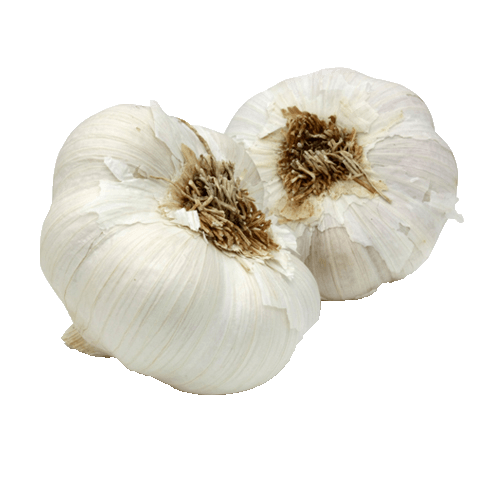 The Chinese garlic campaign started at the beginning of June, and prices are fluctuating wildly with an upward trend compared to last year (accentuated by the uncontrollable rise in sea freight).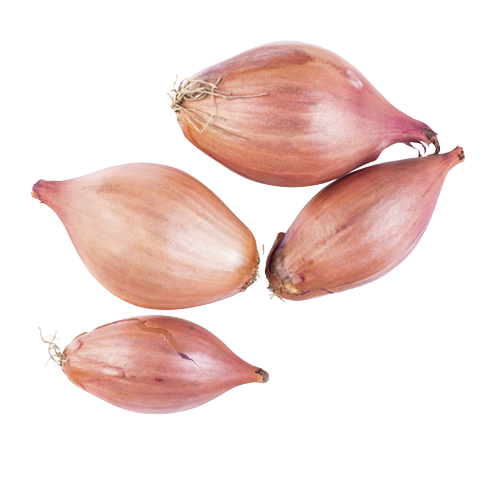 To date the price of shallots from China is very high due to the freight crisis, it will be necessary to wait until the end of September for the start of the Polish campaign.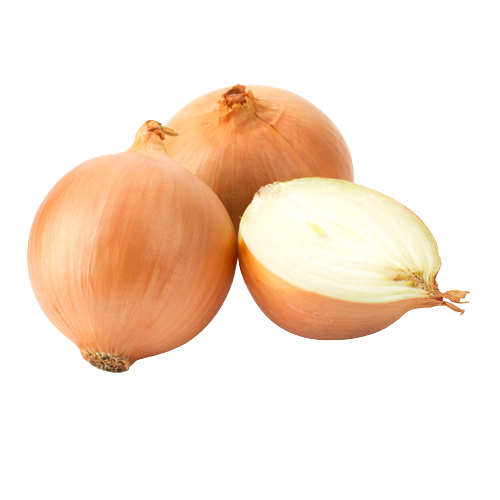 The onion harvest is slowly picking up, again heavy rains have impacted the growth of the produce by preventing the soil from drying.