Back to the News
Field side
On the field side, October 2021
12 October 2021
Northern vegetables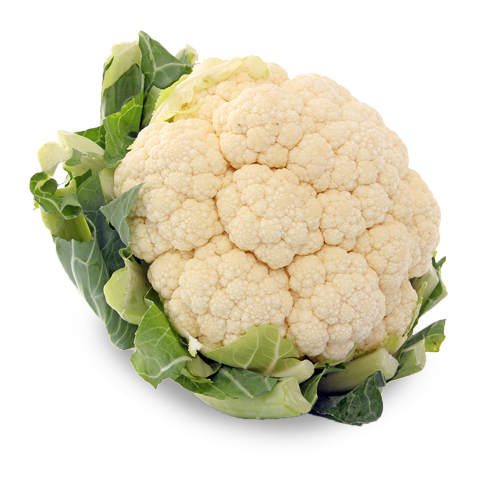 The second cauliflower harvest started about 2 weeks late, due to the heavy rains in August. The expected yields should be correct, but the coming week will be decisive, especially regarding the risk of yellowing.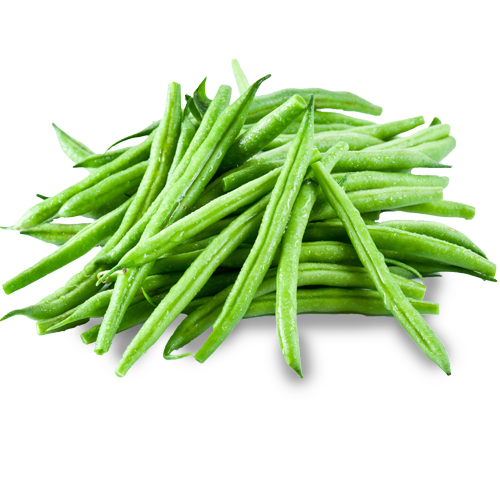 The green bean harvest will probably last until mid-October with rather good yields in the field, despite the adverse summer weather for sowing (15% of expected plots not sown) and growth (lack of photosynthesis).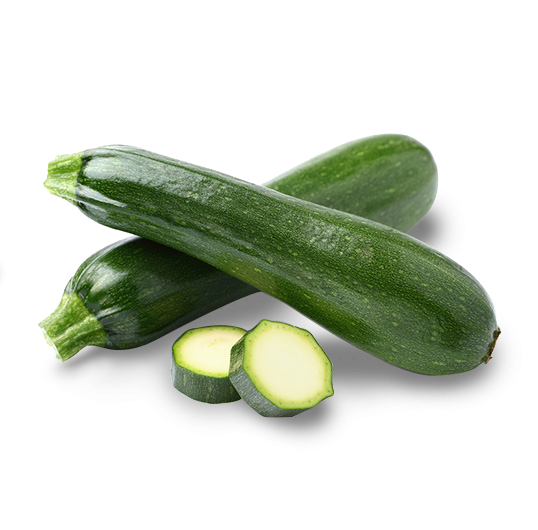 The missing volumes of zucchini show a real need to revalue the sector in order to motivate farmers to keep this vegetable in their production.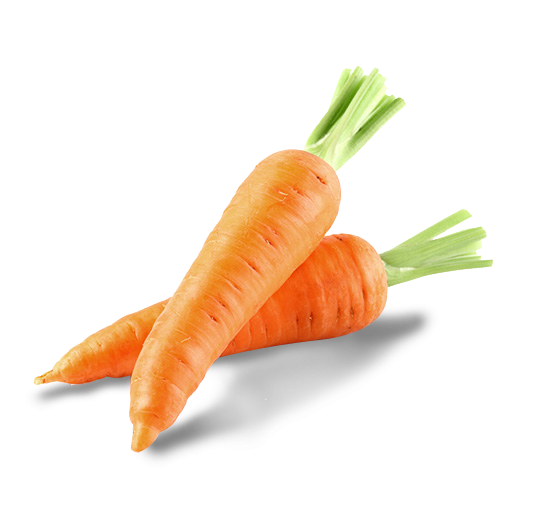 The carrot campaign has begun, with the pulling of large carrots for the production of dices. It will last until January. The quantities are there but the quality remains average (burst and shorter carrots) generating losses in production.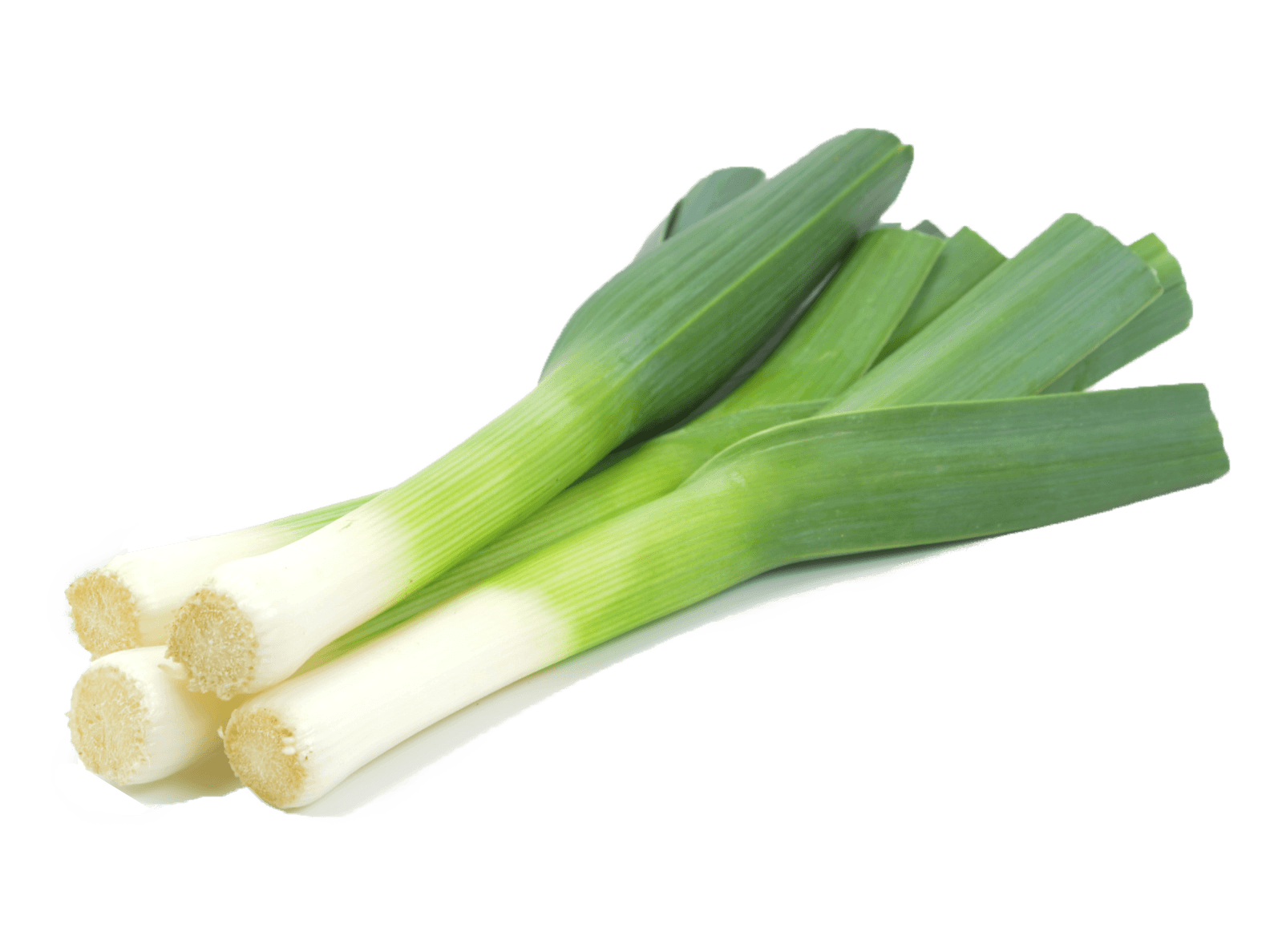 The first leek productions are delayed, the volumes available at the end of the season being low. The harvest should start at the end of October.
Southern vegetables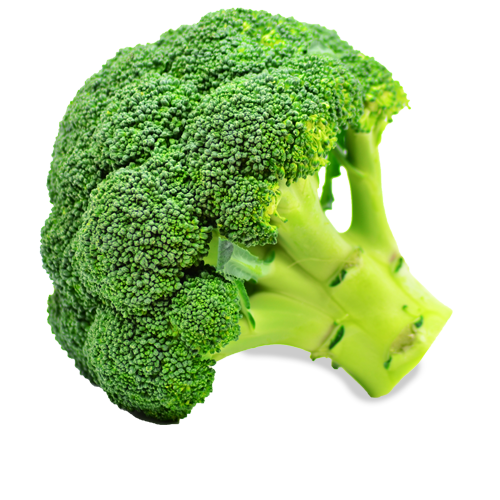 The end of the season for broccoli is particularly difficult this year. The florets are fragile and it is complicated to obtain the expected sizes on the 1st productions. The situation should ease in November with the arrival of the 2nd harvest.
Forest mushrooms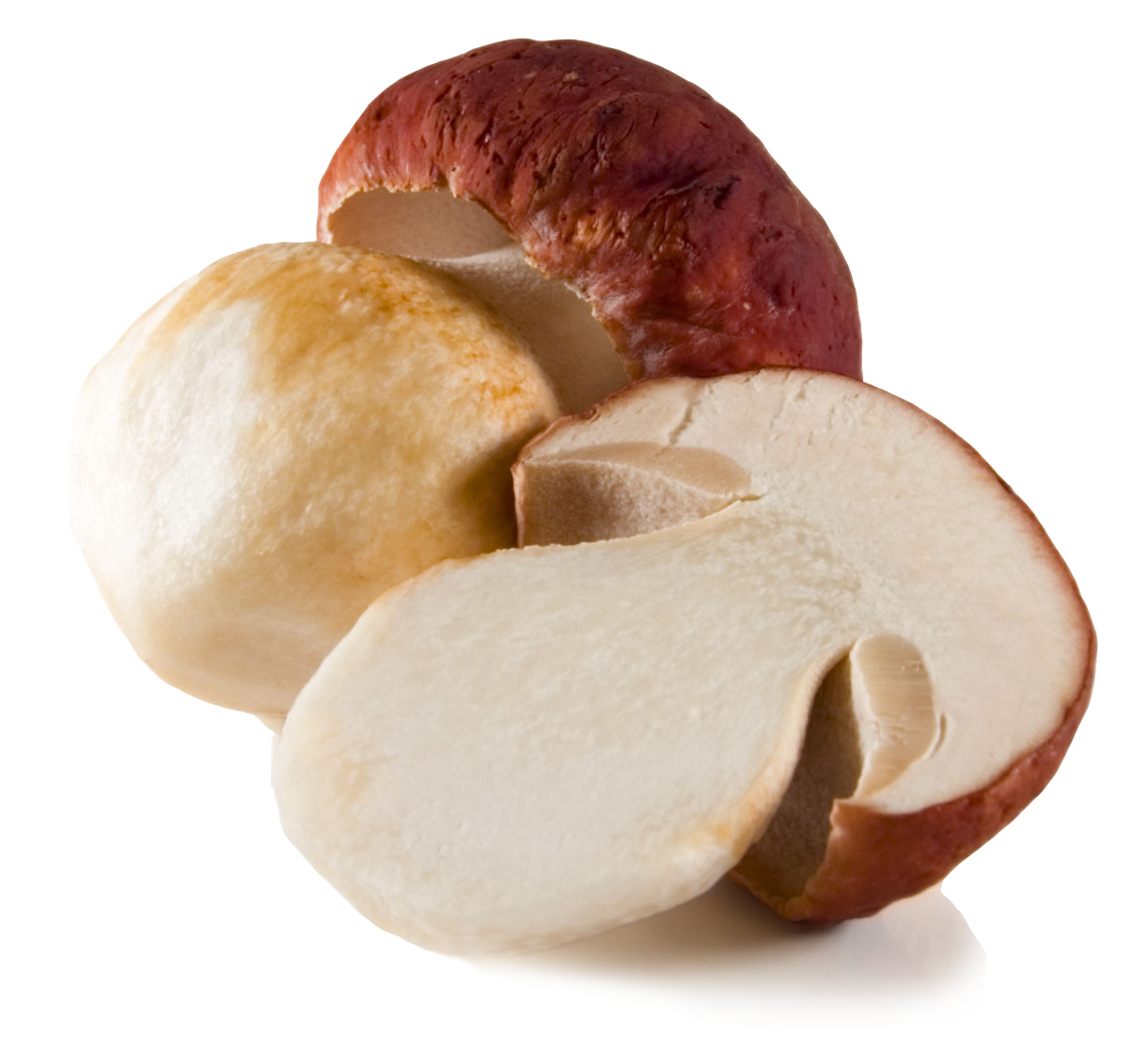 The cep harvest in Russia and China has ended but the volumes are already sold out. On the Balkan side, the current heavy rains following the summer drought of September allow us to hope for a growth in October. Finally, the growth in Eastern Europe is limited but should restart thanks to a future decrease of temperatures, more information to come.
Condiments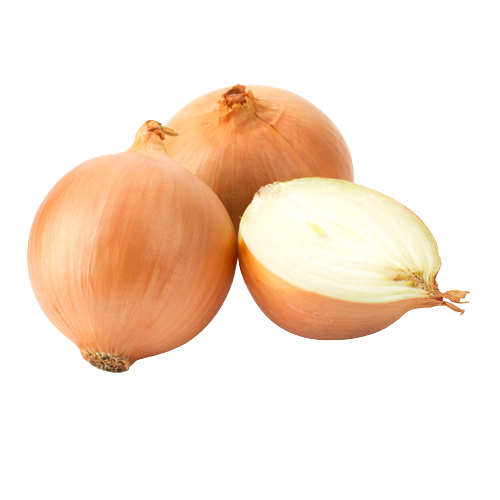 The onion and shallot campaigns are of good quality without being abundant. The important rainfall this summer in Poland has generated disruptions in the supply of fresh materials for the end of the campaign.
Additional information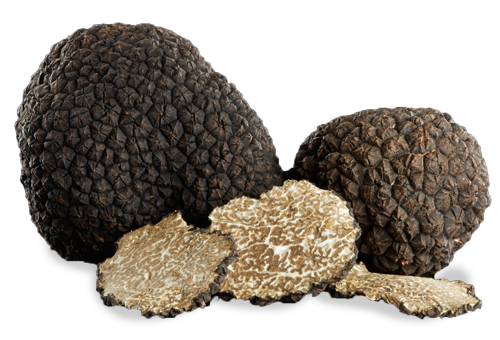 As the holidays approach, don't hesitate to send us your truffle needs for your year-end products.
We can propose you canned or frozen truffles, do not hesitate to contact us to receive the detailed range.